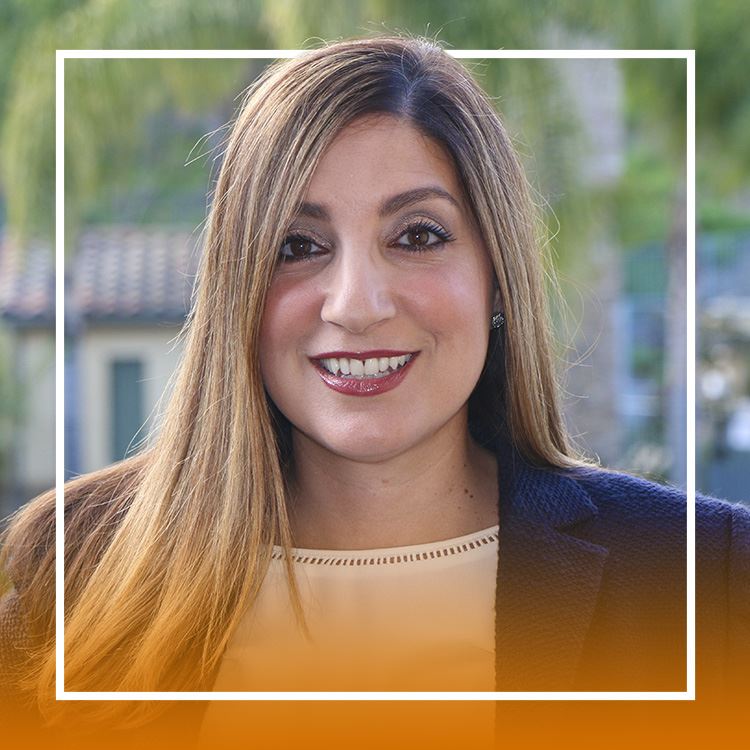 Carlsbad Family Law Attorney
Also Serving San Marcos, Vista, Oceanside, Encinitas & Fallbrook
At Davison Family Law, we recognize that a divorce or family law matter is one of the most emotionally trying and difficult life challenges that you may face. The resolution of your case will have a lasting impact on your children, finances, and family structure. Whether by vigorous negotiation or powerful litigation, it is our goal to consistently deliver the finest legal services to our clients in all family law matters in and around Carlsbad.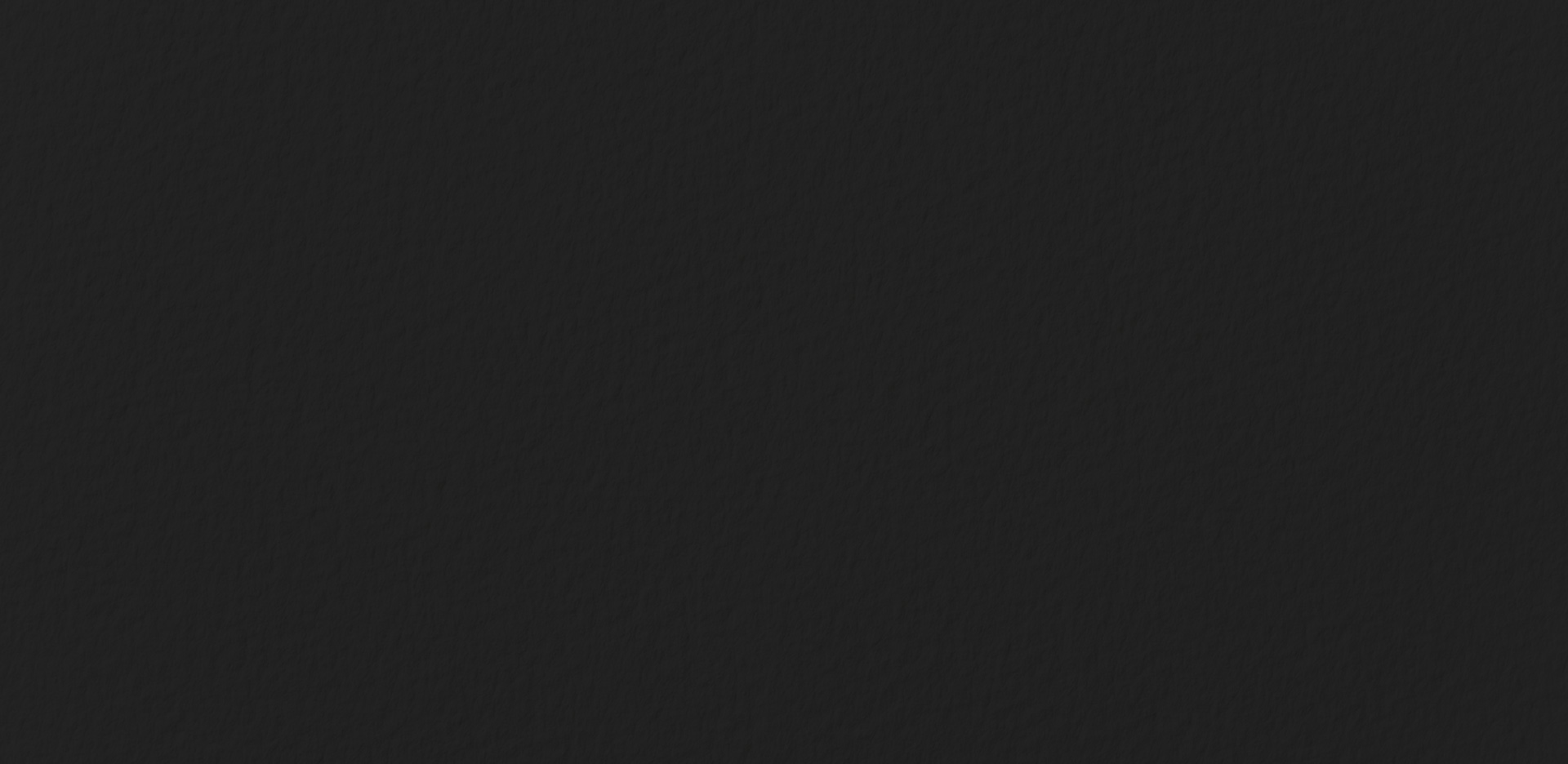 The Right Attorney Can Make a Difference
When facing a divorce or other family law matter, trust in your representation becomes a vital factor in the journey ahead. At Davison Family Law, we believe that your choice of attorney is a critical one. It can make a significant difference in your experience dealing with the legal process and the family court system.
That is why we prioritize close communication with clients, including one-on-one interaction with your attorney throughout all phases of the process. With 20 years of experience concentrated solely in California family law, Attorney Sara Davison combines extensive knowledge and skills with responsiveness, compassion, and affordability.
Responsive & Communicative
Frequently Asked Questions
Helping You Every Step of the Way
California is a "no fault" divorce state, meaning that no matter what the reasons are for the divorce, either party can file without having to state a specific reason.  Most cases list "irreconcilable differences" as the grounds for a divorce.


You can have your marital status terminated as soon as 6 months after your spouse has been served with your divorce petition.   However, if there are issues to be litigated, your divorce may take anywhere from a year to two years, depending on the complexities of your case.  While your marital status may be terminated as early as six months from the date of service, if there are other issues remaining, it may not always be advisable to do so, due to a host of factors which I will be happy to discuss at length with you.


​Neither of you do, unless one of these conditions apply: (1) if there is a request for a move out order via a domestic violence temporary restraining order; or (2) if you can prove to the court that the situation in the house is so volatile that one party should be awarded temporary exclusive use and possession of the house.  In most cases, however, both parties may continue to reside in the house until the divorce is finalized.


You may.  Attorney fee awards are based on your spouse's need and your ability to pay.  Often times, if there is a significant disparity in income or if there are liquid assets available to you, the court will order you to make a contribution to your spouse's fees.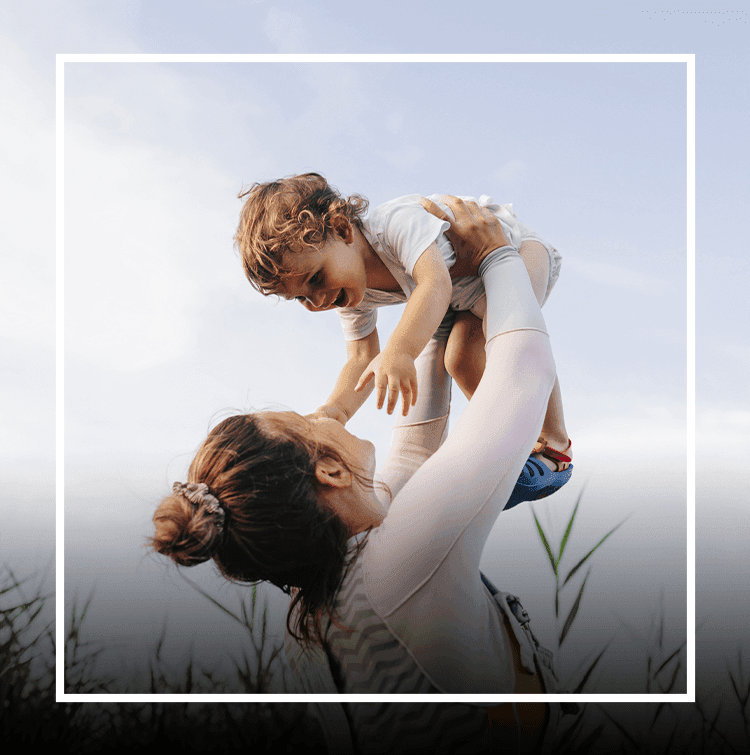 Davison Family Law understands that every divorce and every family law issue, from child custody to domestic violence and paternity, is unique to the people involved. While legal issues may be the same, every case is different, based on your family dynamics, background, goals, and needs.
Once we fully understand the nature of your situation, we can develop a legal plan of action tailored to you. We foster the resolution of these often divisive issues through less stressful and more amicable methods, such as negotiation or mediation. Attorney Davison is Certified in Dispute Resolution which means she can guide you through mediation outside of the court to reach mutually-acceptable settlements with the other party.
However, if the above methods fail or are inappropriate to your situation, our attorney is fully prepared to aggressively litigate your case when it is in your best interests. Our firm is dedicated to guiding you successfully through the legal system, ensuring your rights are protected, and helping you reach an optimum result. Because our practice is devoted exclusively to this field of law, we are well-equipped to do so.
Contemplating divorce? Have another family law issue? Contact Davison Family Law online or at (760) 235-4438 to schedule a free initial consultation with our Carlsbad family lawyer.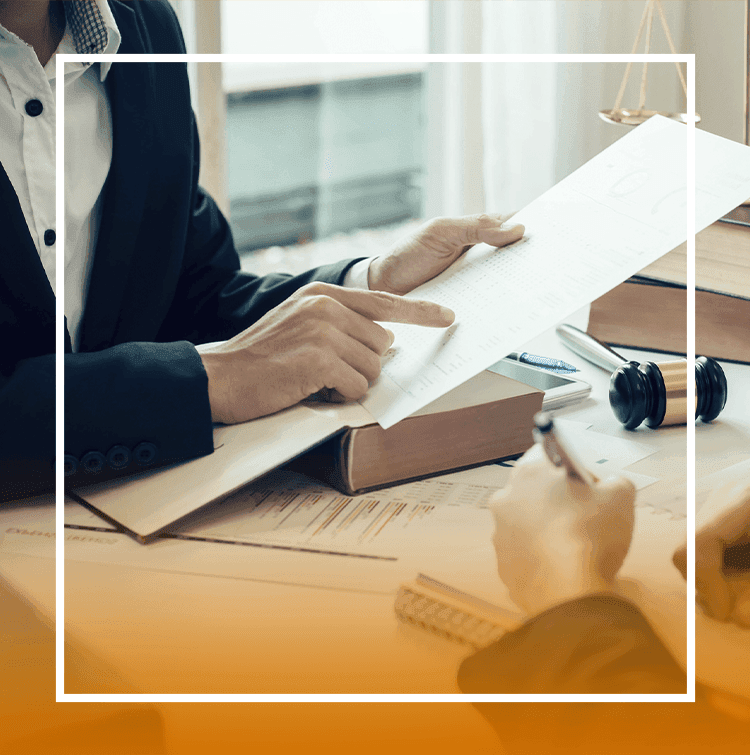 Client Reviews
"Sara handled my divorce with a very uncompromising and emotionally unstable ex. Sara was amazing at diffusing the situation and always applying logic to the situation. In addition, Sara was very fair with her billing. I won't use anyone else."
Contact Us Today
Fill Out the Form Below to Get Started