Carlsbad Paternity Lawyer
Legal Representation for Paternity Suits in San Marcos, Vista, Oceanside, Encinitas & Fallbrook
The parent-child relationship is one of the most fundamental in our society. Parenting comes with great responsibility as well as enormous rewards. Most parents cherish the relationship they have with their children and will do everything possible to protect and support them. However, where parents have never married, legal actions must be taken for a parent to gain certain legal parental benefits, such as child support or child custody. For unmarried fathers, this is known as "fathers' rights."
Experienced Guidance for Unmarried Fathers & Mothers in CA
At Davison Family Law, our Carlsbad paternity lawyer is extremely sensitive and responsive to fathers seeking to secure or enforce their legal rights. We equally serve unmarried mothers seeking the financial support to which they are entitled in raising a child born outside of marriage. In these matters, the court's focus and goal are the child's best interests, regardless of parental wishes. We can help you establish paternity as the first step in securing child support or custody/visitation rights.
---
Reach out to Davison Family Law via our contact page or by calling our firm at (760) 235-4438 to request a free initial consultation with our Carlsbad paternity lawyer.
---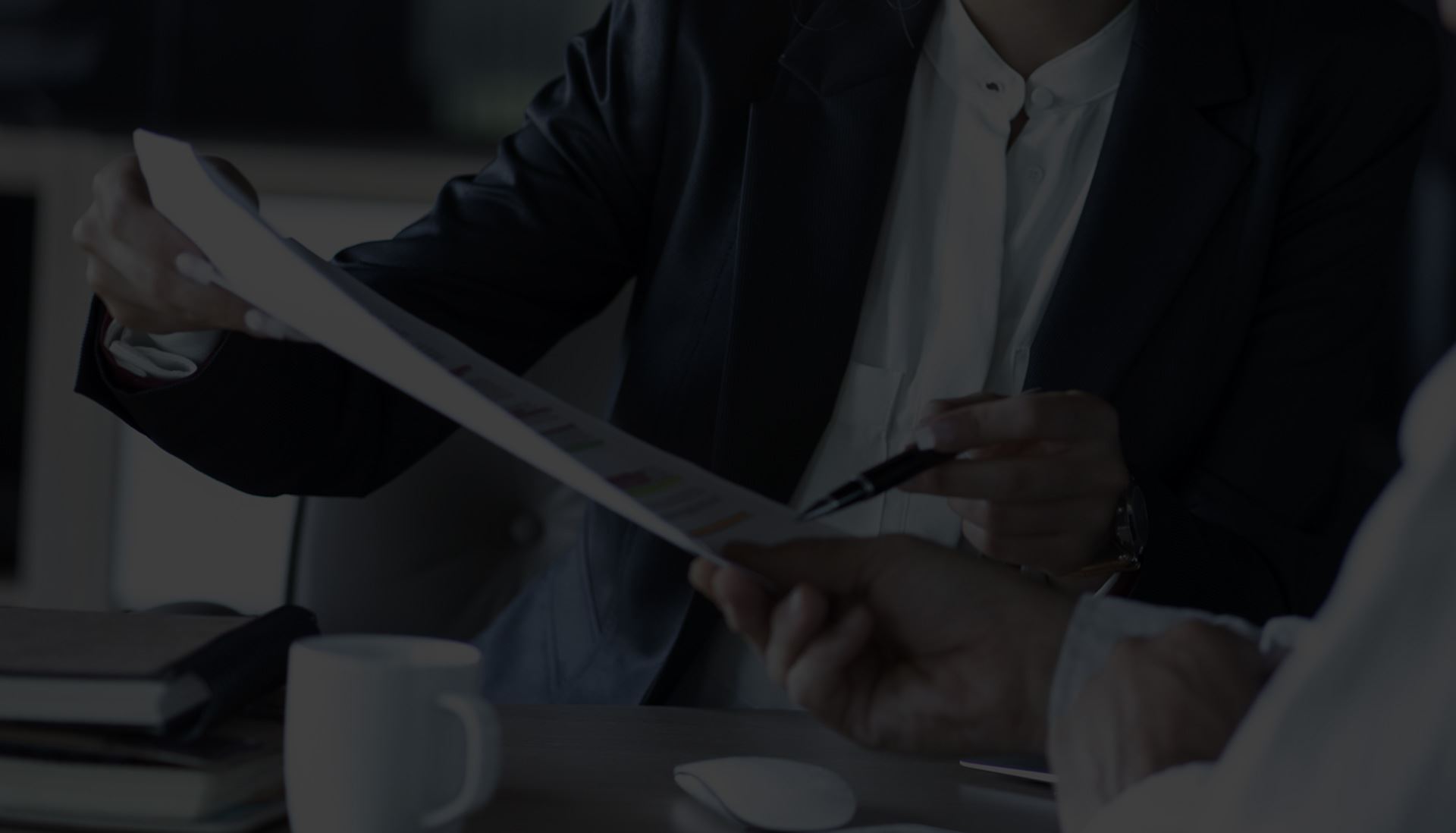 "If you're looking for a well-educated, experienced, professional expert in family law to represent you, look no further! Ms. Davison displayed her comprehensive understanding of the law, and ..."

Mark M.

"Mrs. Davison's top notch expertise, focus, and clear communication sets her apart from others in Family Law. Her no nonsense approach, and straightforward nature about the laws create a level of ..."

Dulcinea C.

"I came across Sara Davison's law practice back in 2012 through a recommendation from a friend that was going through divorce and he shared his experience of working with Sara, I immediately called her ..."

Brenda F.

"I have had a long term, far-above-expectations experience with both Sara and her firm. She got me through the "first hard part" - the finalizing of the divorce and the difficult mediation - she got me ..."

Stuart J.

"Sara is very professional, well-versed and compassionate at what she does. She helped me with my child support case twice and went above and beyond to make sure the outcome is fair. She is assertive ..."

Wella L.
Benefits of Establishing Paternity in California
The establishment of paternity gives both parents and children many benefits and rights.
These can include:
The mother's right to establish child support;
The father's right to establish custody and/or visitation rights;
The child's right to financial support from both parents;
The child's access to the father's medical and life history;
The child's access to medical and life insurance from the father;
The child's right to inherit from the father;
The child's right to governmental/veteran benefits from the father;
The child's right to have a frequent, continuing, and meaningful relationship with both parents.
Continue Reading
Read Less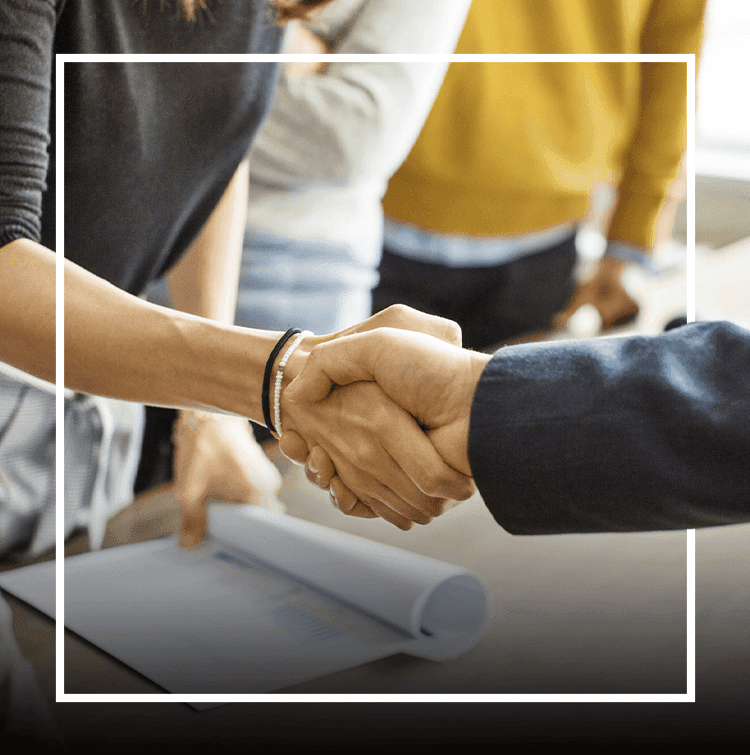 How to Establish Paternity
Voluntary Declaration of Paternity
Paternity can be established when a child is born to unmarried parents through a Voluntary Declaration of Paternity which both parents must sign, usually at the hospital when the child is born.
This is a governmental form that is just as effective as a court order. It can also be completed later after the birth; in these instances, it must be notarized and filed with the state.
Establishing Paternity Through Court Orders
Paternity can also be established through the courts. This is done by petition to the courts with accompanying documents, such as a summons to the other parent. To establish child support or child custody, additional documents must accompany the petition.
If the father agrees with the paternity, the case can be quickly resolved by the judge.
DNA Testing for Paternity
Where a father contests paternity, genetic testing is usually ordered to prove paternity; this testing is accurate 99 percent of the time. Where the testing confirms paternity, child support, and custody orders can then be established as well by the courts.
Begin Discussing Your Case With a Knowledgeable Paternity Attorney in Carlsbad Today
No matter what side of the paternity issue you may be on, Davison Family Law can help. We have assisted countless mothers and fathers establish beneficial rights, such as financial support as well as the right to be part of their child's life for the long term. For same-sex couples, this issue can become complicated, depending on how the child was conceived and other factors. Our experienced attorney can help you navigate the court system in complicated cases seeking a favorable result.
If you would like to hear how our past clients felt about working with us, please check out our client testimonials.
---
Set up a free consultation with our Carlsbad paternity lawyer by contacting us online or calling (760) 235-4438 now. Proudly serving clients in Carlsbad, San Marcos, Encinitas, Vista, Oceanside, and Fallbrook.
---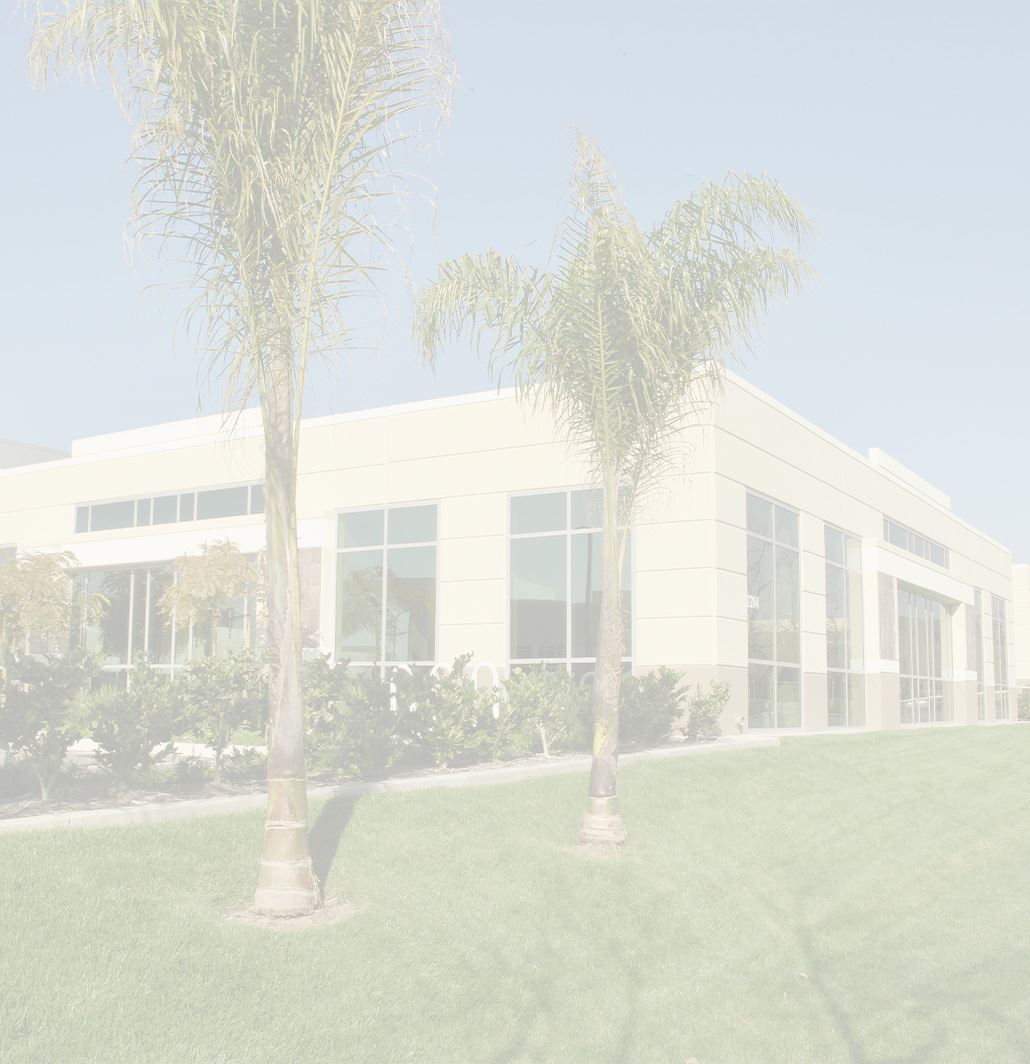 Responsive & Communicative
Contact Us Today
Fill Out the Form to Get Started