Carlsbad Child Custody & Visitation Lawyer
Divorce is rarely easy and can be an emotionally taxing process, especially when it comes to child custody. As a parent, you likely have a strong emotional attachment to your child(ren) and want to ensure that your parent-child relationship remains intact. Separating children into two households with a reasonable parenting plan can lead to difficult decisions that must be made. In doing so, whether you and your spouse can negotiate it on your own or will need the help of an attorney, it is vital to remember that courts operate on the policy of doing what is in the best interests of the child.
At Davison Family law, we understand that custody and visitation can be difficult matters for everyone involved. However, when handled sensitively and with proper guidance, it can be a positive experience for all parties. This can occur through negotiation or mediation where you and your spouse are assisted by our attorney in finding common ground to reach a mutually agreeable settlement outside the courtroom. This allows you to remain in control of the process and the outcome and may foster a better working co-parenting relationship once the divorce has been finalized. However, where these methods are not appropriate or result in failure, our attorney can put 20 years of litigation experience to work for you in seeking a fair and just result.
Contact Davison Family Law to arrange for your free initial consultation with our Carlsbad child custody and visitation attorney by calling us at (760) 235-4438.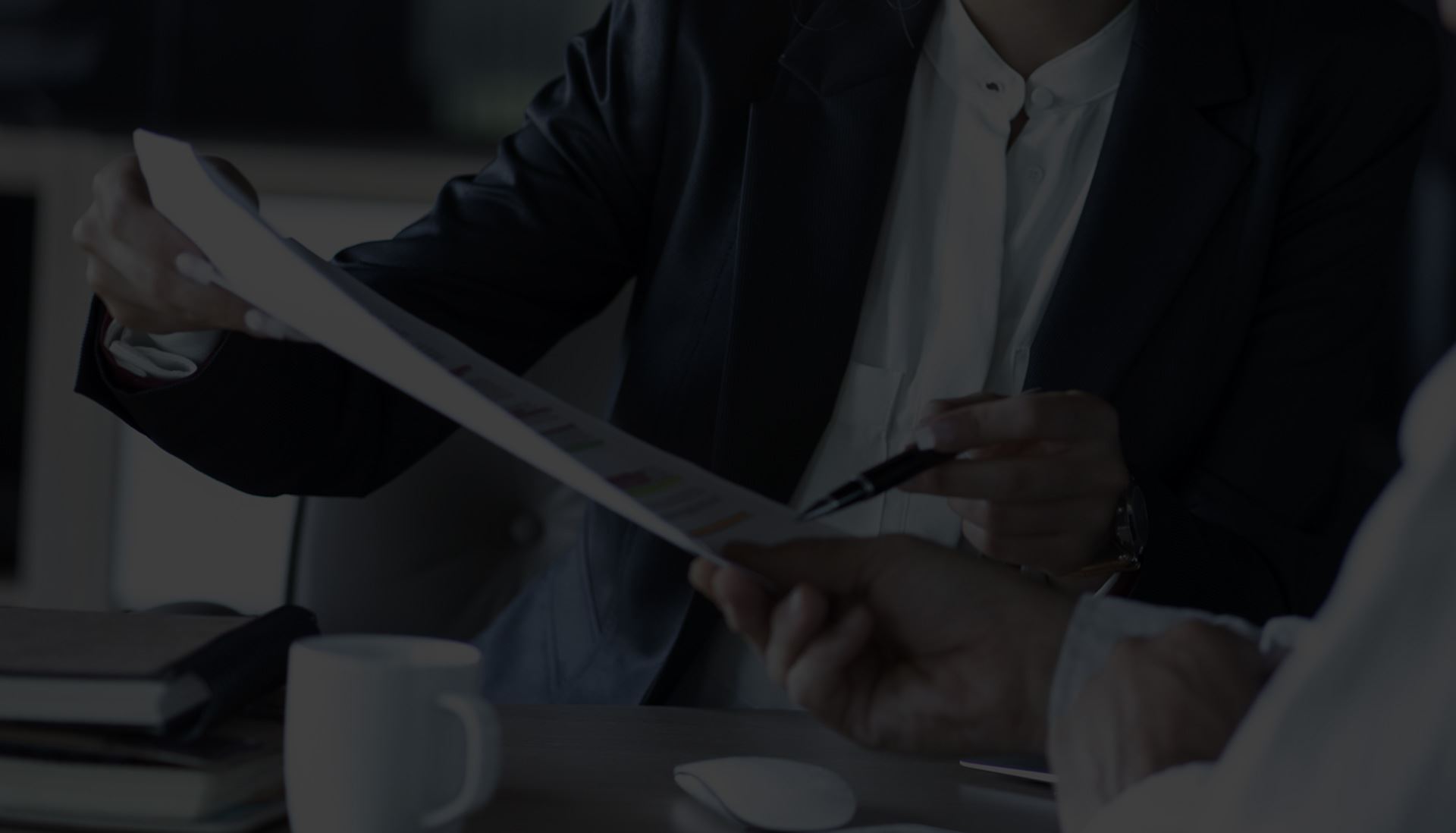 "If you're looking for a well-educated, experienced, professional expert in family law to represent you, look no further! Ms. Davison displayed her comprehensive understanding of the law, and ..."

Mark M.

"Mrs. Davison's top notch expertise, focus, and clear communication sets her apart from others in Family Law. Her no nonsense approach, and straightforward nature about the laws create a level of ..."

Dulcinea C.

"I came across Sara Davison's law practice back in 2012 through a recommendation from a friend that was going through divorce and he shared his experience of working with Sara, I immediately called her ..."

Brenda F.

"I have had a long term, far-above-expectations experience with both Sara and her firm. She got me through the "first hard part" - the finalizing of the divorce and the difficult mediation - she got me ..."

Stuart J.

"Sara is very professional, well-versed and compassionate at what she does. She helped me with my child support case twice and went above and beyond to make sure the outcome is fair. She is assertive ..."

Wella L.
Custody Cases in California
Custody and visitation of minor children are governed by California law which enumerates how it is to be determined according to the best interests of the child.
Like other states, California divides custody into two types: 1. Physical custody in which parents are granted the right to have the child reside with them, usually alternating between the two parental households in a parenting plan, and 2. Legal custody in which parents are granted the right to make life decisions about the child, such as in matters of health care, education, religion, and the like.
Both types of custody can be granted on a joint or sole basis. Courts presume that joint custody is best for children as it maintains a continuing and meaningful relationship with both parents, which is what the child is used to. This is generally considered to be in the best interests of the child. Only in situations where a parent has a history of domestic violence, child neglect or abuse, or substance abuse, would a court deny custody rights to a parent.
Continue Reading
Read Less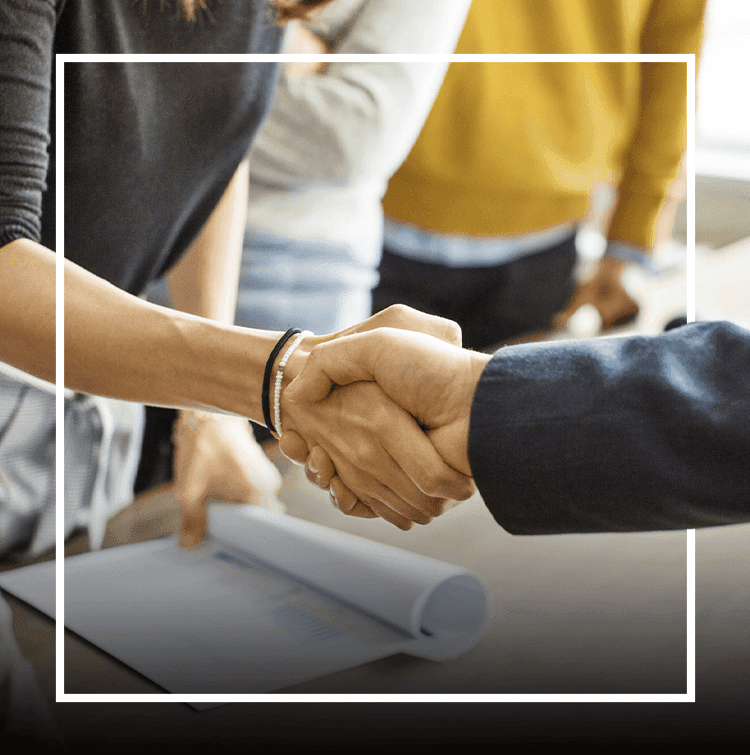 How Courts Decide Custody
If you and your spouse cannot agree on custody arrangements, the courts will look at many factors in deciding. Courts do not automatically presume that one parent is more entitled than the other in custody matters.
Factors that the court will consider can include:
The health, safety, and welfare of the child(ren)
The stability of each parent's home
Each parent's ability to provide for the child's physical, emotional, and educational needs
The history of parental involvement in the child's life
The child's preference (as allowed by age)
How custody arrangements will affect the child's daycare, schooling, social and community involvement
How custody arrangements will affect the sibling relationships
Any other factor relevant to the case.
Parenting Plans
Parents who will share children can create their own parenting plan in custody matters and submit it to the court for approval. These plans are legal agreements that outline the rights, responsibilities, and arrangements for the care of a child between divorced or separated parents.
The parenting plan should include information on who will have physical custody of the child, how parenting time will be divided, how holidays, birthdays, vacations, and other special events will be handled, and how important decisions such as education and health care will be made. It can also address other issues like travel between households, extracurricular activities, communication between parents, and more. By having a written agreement that both parents agree to abide by, fewer disputes are less likely to arise down the road.
Contact Davison Law Firm for Custody, Visitation, & Parenting Plan Help
Our firm can provide invaluable assistance in matters of child custody, visitation, and parenting plans. Our deep knowledge and experience allow us to help you arrive at a fair and equitable solution while also protecting the best interests of your child(ren). We listen carefully to your needs, build an effective strategy, and do everything possible to help you reach a conclusion that works for everyone both now and in the future.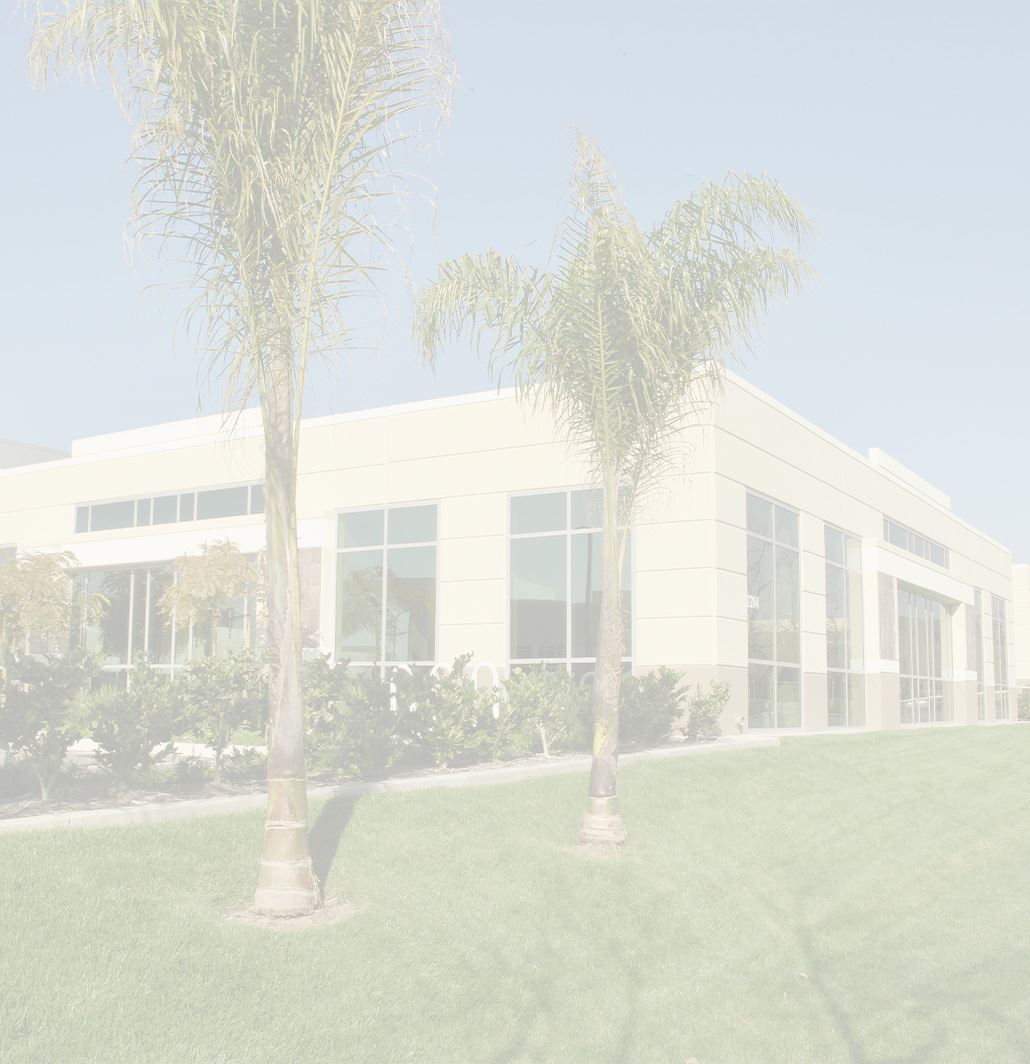 Responsive & Communicative
Contact Us Today
Fill Out the Form to Get Started