Domestic Violence & Restraining Orders
Carlsbad Domestic Violence & Restraining Order Lawyer
Domestic violence is a catchall phrase to describe violent or threatening acts occurring inside a family, household, or intimate relationship. It can be manifested in various ways, including through physical, psychological, emotional, and financial means with devastating consequences for families. Broken homes, trauma, and a cycle of abuse that is passed down through generations can all result. Victims of domestic violence may suffer from long-term physical and mental health problems. Children are at an increased risk of suffering emotionally, physically, or psychologically when living in an abusive environment.
At Davison Family Law, we believe that no one should have to experience the pain and suffering associated with domestic violence. Legal actions can be taken to protect you and your children if you have been threatened with or have been harmed by violence or abuse. With 20 years of family law practice, our attorney is highly skilled in helping you navigate the legal system and any complex issues that may be involved in your case, such as divorce or child custody. We represent both victims of domestic violence and those falsely accused of these crimes in Carlsbad and the surrounding areas.
Speak with our Carlsbad domestic violence attorney at Davison Family Law in a free case evaluation by contacting us online or at (760) 235-4438.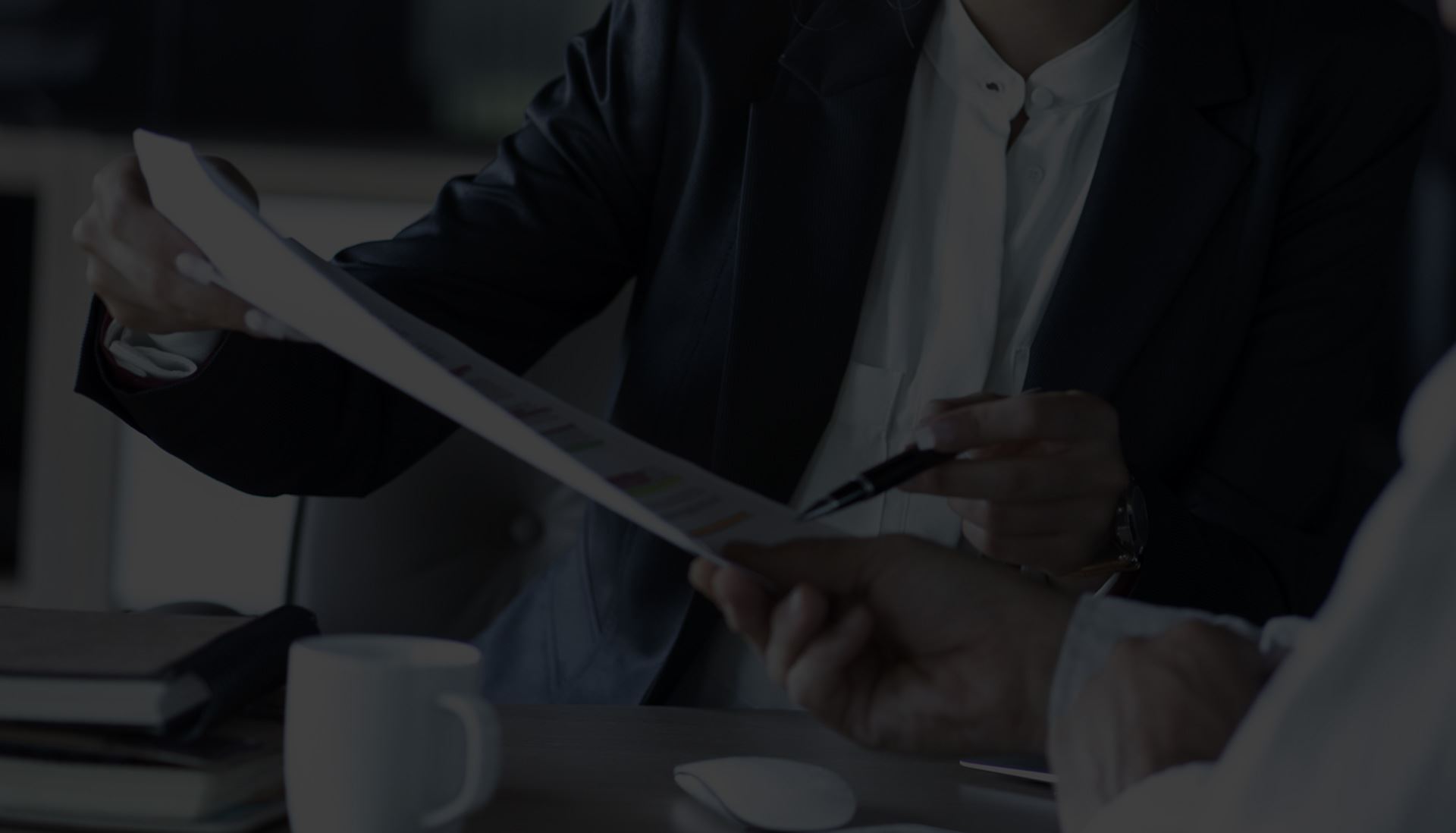 "If you're looking for a well-educated, experienced, professional expert in family law to represent you, look no further! Ms. Davison displayed her comprehensive understanding of the law, and ..."

Mark M.

"Mrs. Davison's top notch expertise, focus, and clear communication sets her apart from others in Family Law. Her no nonsense approach, and straightforward nature about the laws create a level of ..."

Dulcinea C.

"I came across Sara Davison's law practice back in 2012 through a recommendation from a friend that was going through divorce and he shared his experience of working with Sara, I immediately called her ..."

Brenda F.

"I have had a long term, far-above-expectations experience with both Sara and her firm. She got me through the "first hard part" - the finalizing of the divorce and the difficult mediation - she got me ..."

Stuart J.

"Sara is very professional, well-versed and compassionate at what she does. She helped me with my child support case twice and went above and beyond to make sure the outcome is fair. She is assertive ..."

Wella L.
Domestic Violence & Restraining Orders
As mentioned above, domestic violence can take many forms, from the physical to verbal threats, and more.
Examples of domestic violence acts can include but are not limited to:
Physical abuse, such as hitting, pushing, slapping, choking, or other forms of physical intimidation;
Emotional abuse, such as verbal insults, humiliation, and name-calling;
Sexual abuse, including unwanted touching or any forced sexual activity;
Harassment, including monitoring activities and communication with others;
Stalking behaviors, such as tracking movements or watching someone without permission;
Financial control, like withholding money or preventing access to financial resources.
Those who suffer any type of domestic violence can petition the court for a restraining order, also known as a "protective order." These orders may be issued as emergency, temporary, or more permanent orders. Emergency orders can be sought from a judge in cases of imminent danger; these can last for five to seven days. Usually, within three weeks after that, you will have a full court hearing in which you can seek a temporary order. Finally, more permanent orders can be sought through the courts that can last from three to five years, depending on the case. Both you and the other party will have the opportunity to present your side of the story to the judge.
Continue Reading
Read Less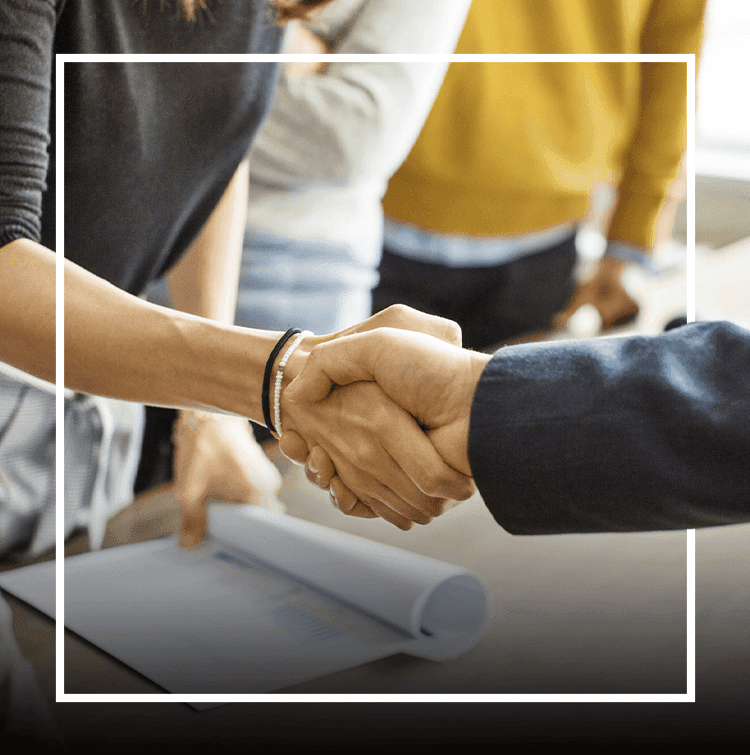 Restraining orders can put the following requirements in place:
Order the abuser to stop any further type of abusive behavior;
Order the abuser to vacate the shared home;
Order the abuser to stay away from you and your children, such as your home, work, school, or places you frequent;
Ban the abuser from making any type of contact with you, whether by text, phone call, email, letter, etc.;
Order the abuser to attend counseling;
Grant temporary custody of children to you;
Order the abuser to pay temporary child support;
Prohibit the abuser from possessing firearms;
Order the abuser to compensate you for any medical costs or property damage associated with the abuse;
Order the abuser to pay you attorney fees;
Anything else the court finds necessary.
Call Davison Family Law Today
Protecting our clients and their families is our highest priority at Davison Family Law. Let us use our depth of experience and dedication to ensure you have the legal protections you need.
If you have been falsely accused of any type of domestic violence or abuse, we can help you fight back against unjust restraining orders and other legal actions taken against you.
No matter what side of this issue you are on, we urge you to act quickly by contacting us for the help you need today.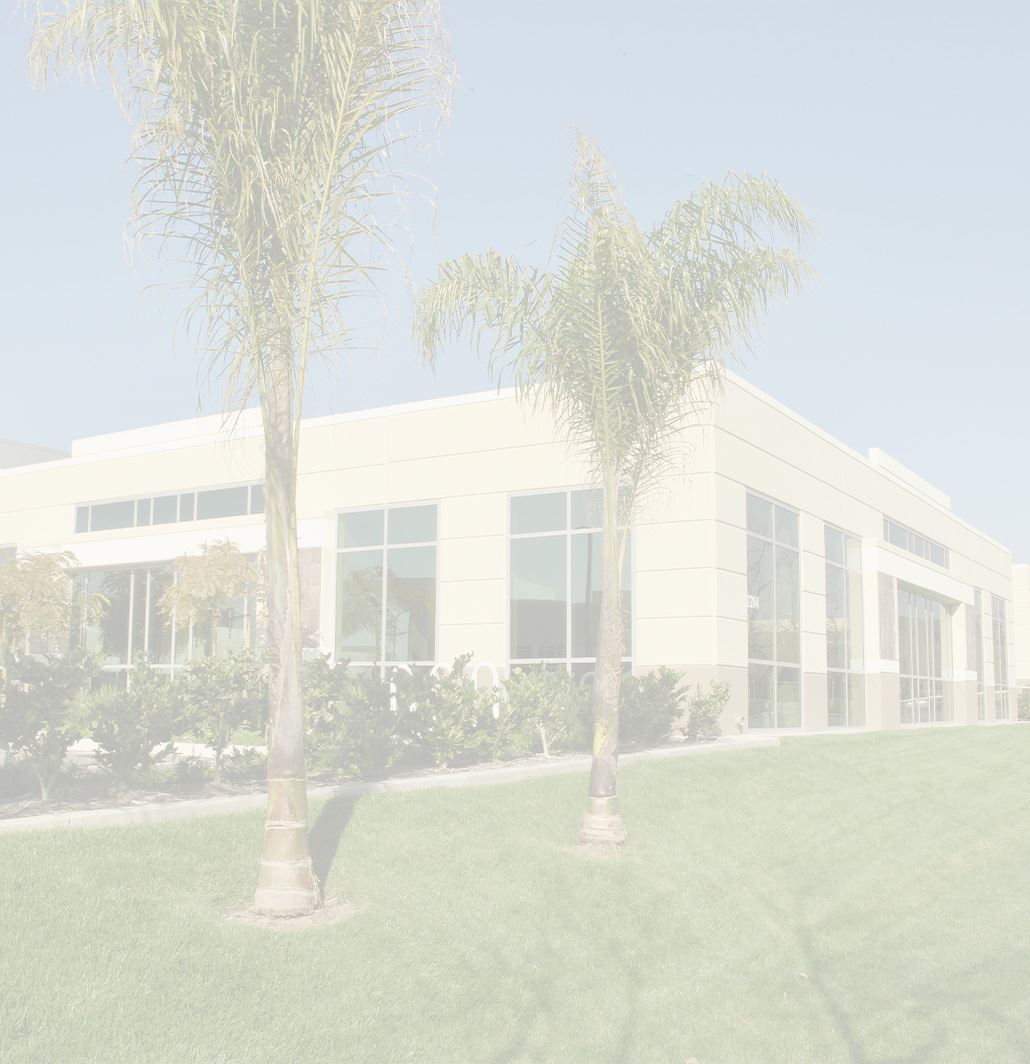 Responsive & Communicative
Contact Us Today
Fill Out the Form to Get Started