Get to Know Attorney Sara Davison
Sara Davison received her law degree from Pepperdine University School of Law, where she also earned a Certificate in Dispute Resolution from the Strauss Institute for Dispute Resolution. At Pepperdine, she was the recipient of the Gunnar Nicholson Endowed Scholarship, participated in several moot court competitions and studied abroad in London for a semester. Ms. Davison received her undergraduate degree from the University of California at San Diego, where she was a staff reporter for the UCSD Guardian newspaper and a member of the Provost's List. She is a member in good standing of the California Bar.
Ms. Davison focuses her practice solely on family law issues— those issues that are closest to the heart. Initially focusing on fathers' rights, she has since broadened her services and represents clients with all types of family law issues. Ms. Davison has earned a reputation for being settlement-minded, tough and savvy. Outside of her work, Ms. Davison enjoys spending time with her own family, running, cooking and reading. Ms. Davison is married and the proud parent of a high school aged son.
"When one door of happiness closes, another opens; but often we look so long at the closed door that we do not see the one which has been opened for us."
- Helen Keller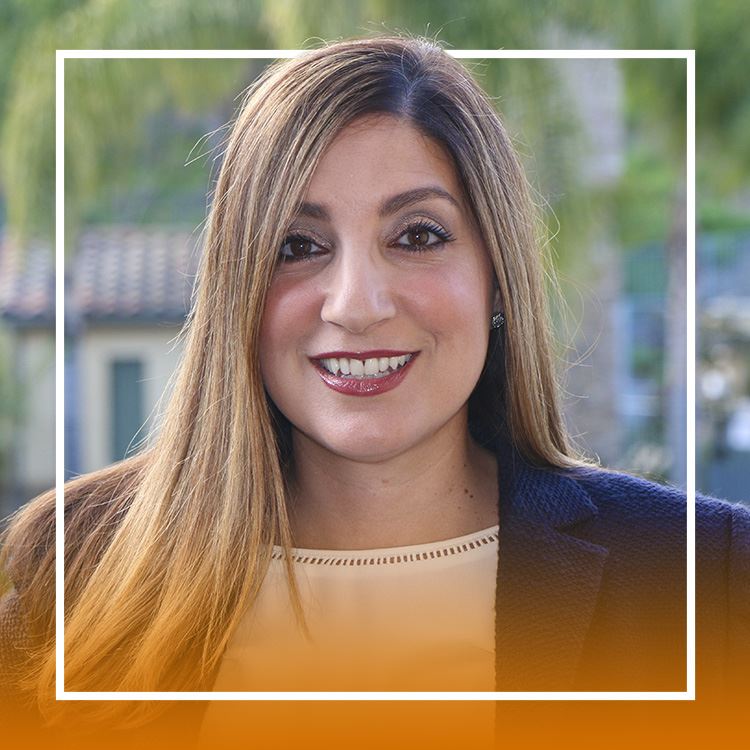 Client Reviews
"Sara handled my divorce with a very uncompromising and emotionally unstable ex. Sara was amazing at diffusing the situation and always applying logic to the situation. In addition, Sara was very fair with her billing. I won't use anyone else."
"I am a product of a divorce. However, I am one of the fortunate ones whose parents were able to dissolve their marriage amicably enough so that I was able to continue to develop a great relationship with both parents. I know from personal experience that it is possible to end your marriage civilly and in a friendly manner and I strive to make that a possibility for my clients. However, in the event that this is not possible, I am fully prepared to aggressively litigate any case if I believe it to be in my client's best interest."
- Sara Davison
Continue Reading
Read Less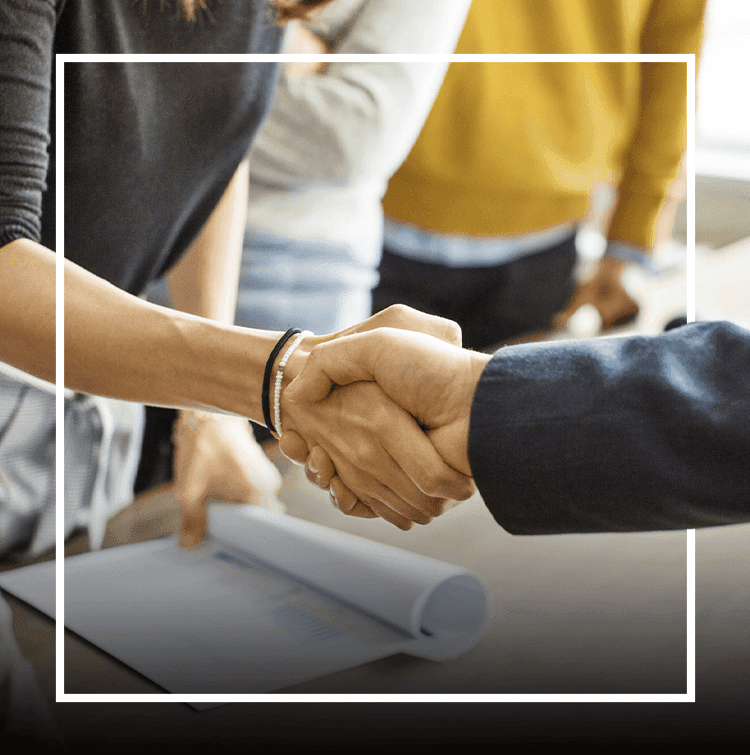 Contact Us Today
Fill Out the Form Below to Get Started