Carlsbad Legal Separation Lawyer
Legal separation is an alternative to the permanent dissolution of your marriage, otherwise known as divorce. Legal separation allows you and your spouse to seek separate lives and a type of closure to the marital relationship while remaining legally married. The process is similar to divorce in that you will have to resolve all issues pertinent to the separation, such as property, finance, and child-related matters. You will also have to go through a legal process wherein the terms of these issues will be finalized and put into family court orders and a final judgment.
If you wish to pursue a legal separation as opposed to a divorce in Carlsbad or the surrounding areas, you can rely on Davison Family Law. Our attorney is well-versed in the law and procedures applicable to this process. We can assist you in negotiating the terms of your separation as it relates to all of the relevant issues. As a Certified Dispute Resolution attorney, Sara Davison can also guide you through mediation to forge a mutually-acceptable separation agreement outside of the courtroom. Finally, if you and your spouse cannot agree on matters, Ms. Davison can represent you before the judge in contested matters.
Request a free case evaluation from our Carlsbad legal separation attorney at Davison Family Law by contacting us via our website or by calling a team member at (760) 235-4438.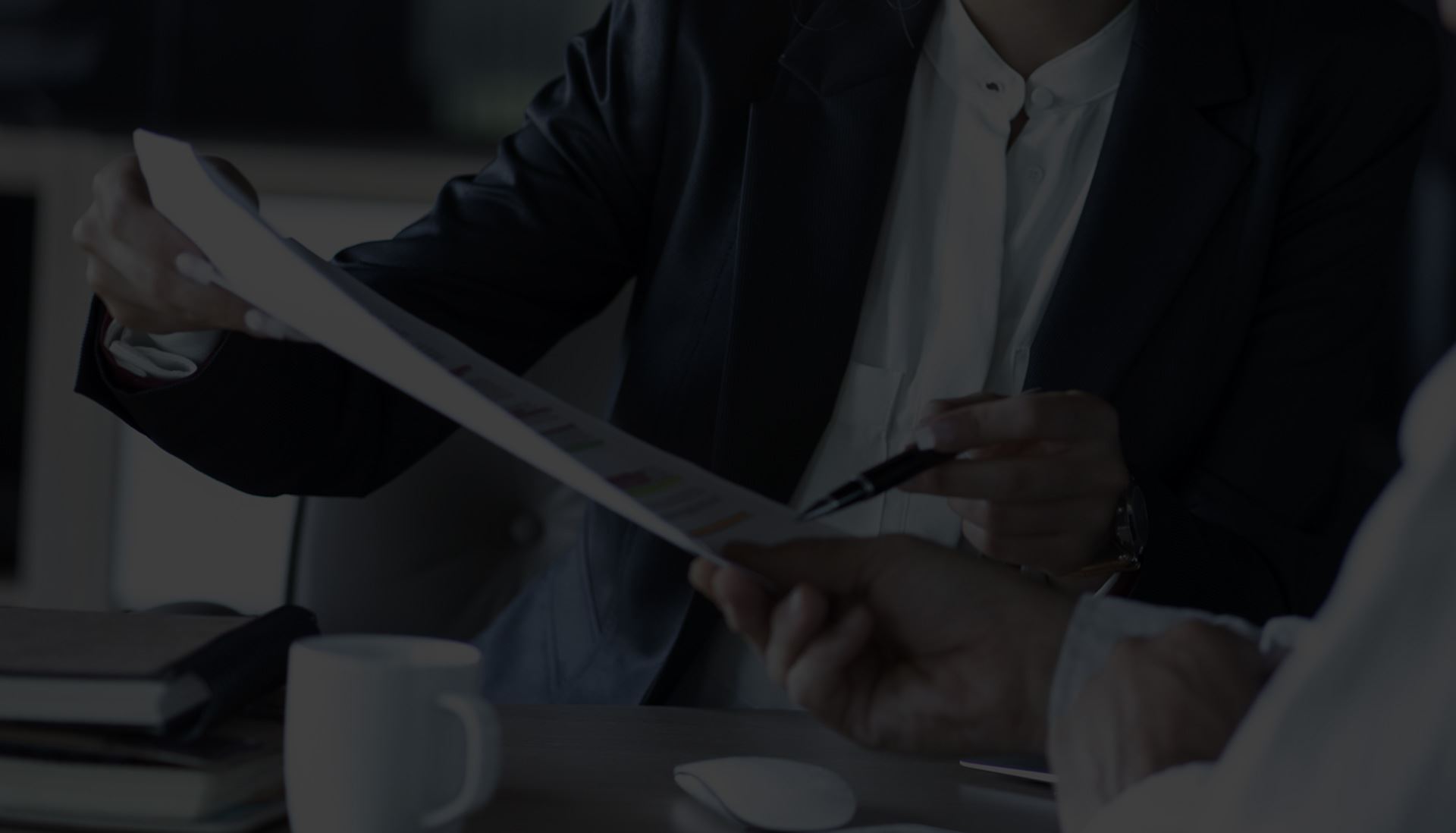 "If you're looking for a well-educated, experienced, professional expert in family law to represent you, look no further! Ms. Davison displayed her comprehensive understanding of the law, and ..."

Mark M.

"Mrs. Davison's top notch expertise, focus, and clear communication sets her apart from others in Family Law. Her no nonsense approach, and straightforward nature about the laws create a level of ..."

Dulcinea C.

"I came across Sara Davison's law practice back in 2012 through a recommendation from a friend that was going through divorce and he shared his experience of working with Sara, I immediately called her ..."

Brenda F.

"I have had a long term, far-above-expectations experience with both Sara and her firm. She got me through the "first hard part" - the finalizing of the divorce and the difficult mediation - she got me ..."

Stuart J.

"Sara is very professional, well-versed and compassionate at what she does. She helped me with my child support case twice and went above and beyond to make sure the outcome is fair. She is assertive ..."

Wella L.
Legal Separation Basics in California
In California, legal separation is a way for couples to put their relationship on hold. It involves filing a court document that states you will live separately and divide your assets and property. Legal separations can also provide spouses with financial support from one another in the form of child support or spousal support as well as resolve parenting matters.
You might prefer a legal separation to a divorce depending on your specific situation. A legal separation can provide you and your spouse time apart without officially ending the marriage. This is beneficial if you believe you may be able to reconcile in the future, as the marriage can be continued after the legal separation is finalized. Additionally, religious reasons may also call for a legal separation, as divorce may not be acceptable in your religious community. Legal separations can also provide you with an opportunity to keep benefits you would otherwise not be able to retain if divorced, such as health insurance or military benefits.
Like a divorce, in a legal separation, you must file a petition with the court, resolve the division of marital property and debt, child custody and visitation, child support, and spousal support, where it is sought by a spouse. Once these issues have been resolved, whether through mutual agreement, negotiation, mediation, or litigation, they become finalized in court orders which have the same authority as those of a divorce. The major difference from divorce is that you are not free to marry someone else until you move on to obtain a legal divorce.
Continue Reading
Read Less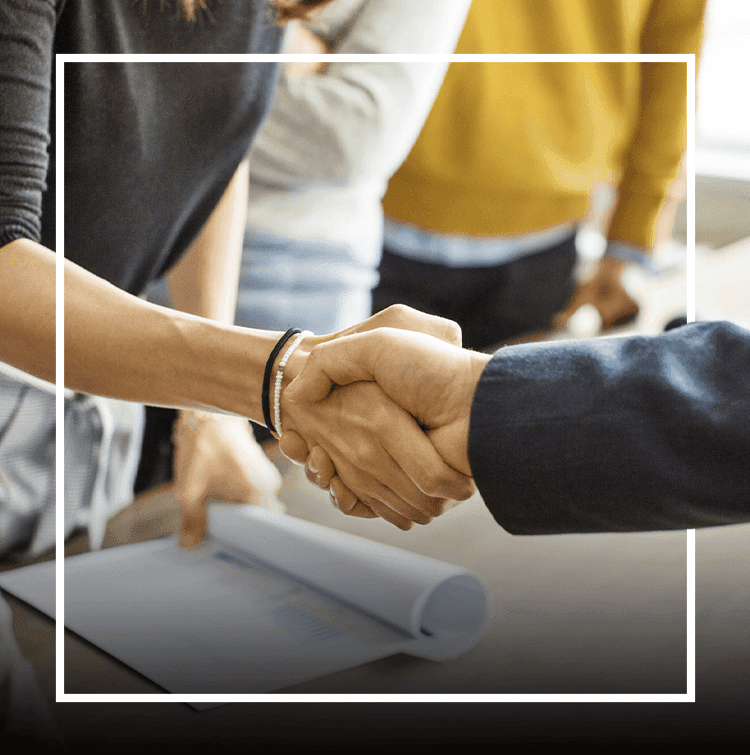 Separation Agreements in California
California also provides the option of entering into a separation agreement which is not a formal legal separation. However, this agreement is a contract that is legally binding between you and your spouse which covers the same issues as those of a legal separation or divorce. While it is binding, it does not end up in a court-ordered legal separation.
How We Can Help in Legal Separation
You and your spouse can resolve the issues related to your legal separation between yourselves, such as over the kitchen table, with the help of a mediator, or through representation for both parties. However, negotiating and drafting your own separation agreement that will meet court standards and approval can be daunting. Furthermore, issues can become emotionally challenging and thus difficult to resolve. That is why we recommend that you turn to our attorney for experienced legal support. We can help you negotiate, mediate, or litigate where necessary to ensure that your rights are protected and that your legal separation terms are fair and equitable.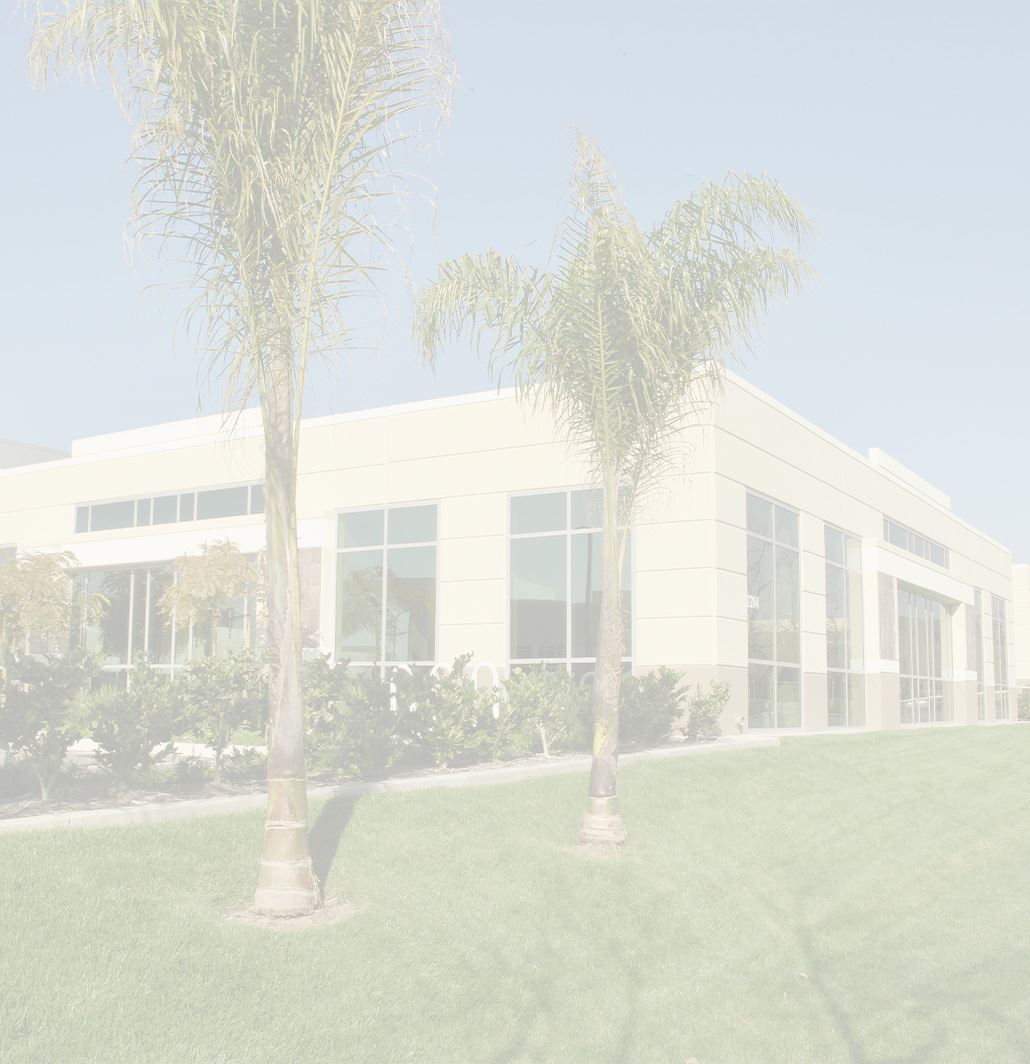 Responsive & Communicative
Contact Us Today
Fill Out the Form to Get Started