Modifications & Enforcement
Carlsbad Modifications & Enforcement Attorney
Assisting Clients With Modifications & Enforcement in California
At Davison Family Law, we are dedicated to providing our clients in Carlsbad with top-notch legal services that address their unique family law needs. We specialize in a wide spectrum of family law matters, including modifications and enforcement of court orders. If you're facing circumstances that require a modification of an existing court order or need assistance enforcing a court order, our Carlsbad modifications & enforcement attorney is here to help.
---
Call Davison Family Law today at (760) 235-4438 or contact us online to schedule a consultation with our modification & enforcement lawyer in Carlsbad.
---
What is Modification?
Modification commonly refers to changing the terms of an existing court order. These orders can encompass various aspects of family law, such as child custody, visitation schedules, child support, spousal support, and more.
Common Reasons for Modification
Change in Circumstances: Life is dynamic, and circumstances can change significantly over time. For example, one parent may experience a job loss, a change in income, or relocation, necessitating a modification of child support or custody arrangements.
Child's Best Interests: Courts always prioritize the child's best interests. If it becomes evident that a modification would better serve the child's well-being, the court may approve the change.
Parental Agreement: Sometimes, both parties may agree to modify an order. In such cases, the court typically approves the modification as long as it is in the child's best interests.
Safety Concerns: If one parent believes the child's safety is at risk because of the current order, they may seek a modification to protect their child's well-being.
What is Enforcement?
Failing to adhere to Court orders is legally binding, which can result in serious consequences. When one party fails to comply with a court order, the affected party may seek enforcement through legal means. Enforcement typically applies to child support, visitation schedules, spousal support, and property division.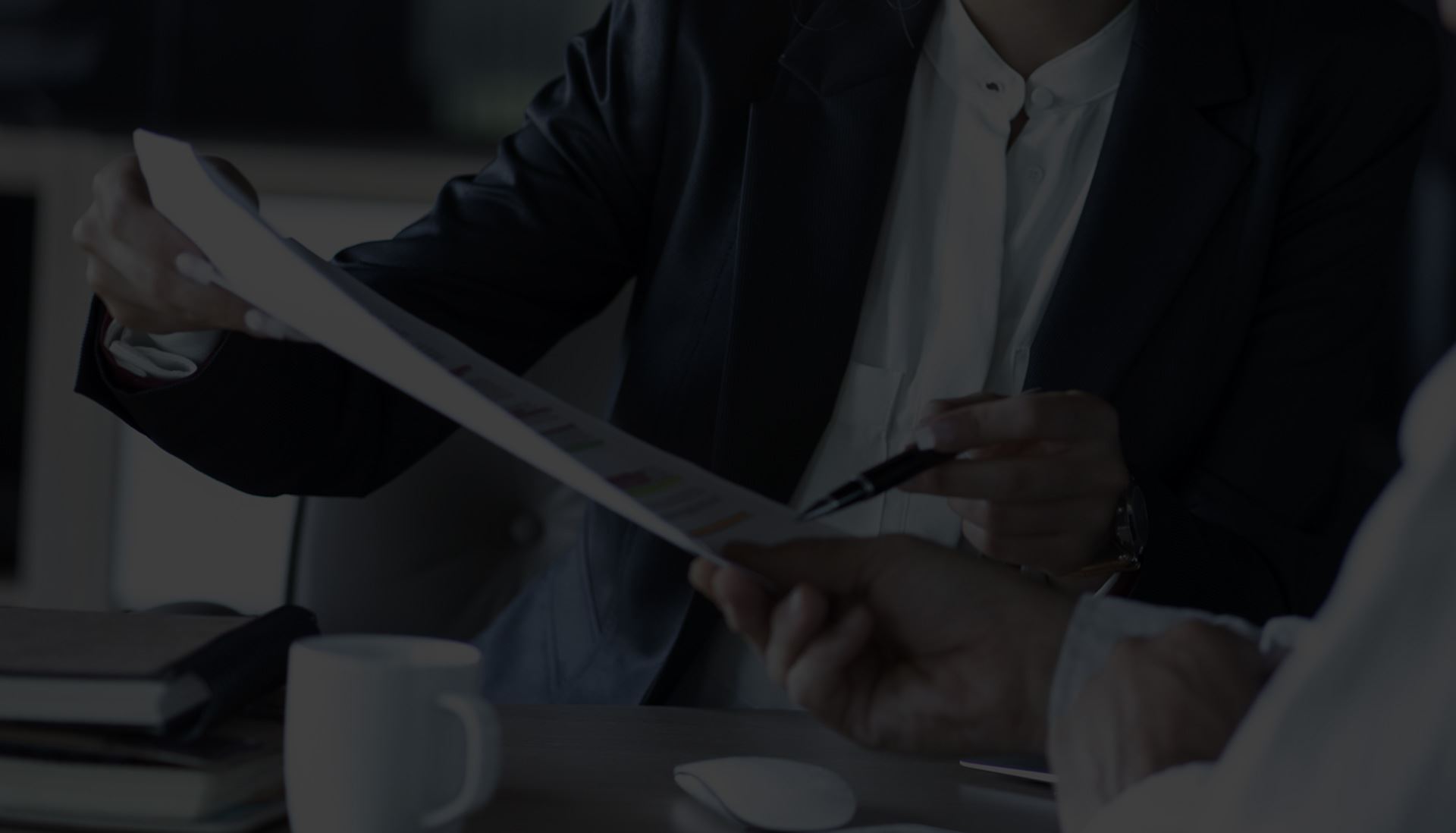 "If you're looking for a well-educated, experienced, professional expert in family law to represent you, look no further! Ms. Davison displayed her comprehensive understanding of the law, and ..."

Mark M.

"Mrs. Davison's top notch expertise, focus, and clear communication sets her apart from others in Family Law. Her no nonsense approach, and straightforward nature about the laws create a level of ..."

Dulcinea C.

"I came across Sara Davison's law practice back in 2012 through a recommendation from a friend that was going through divorce and he shared his experience of working with Sara, I immediately called her ..."

Brenda F.

"I have had a long term, far-above-expectations experience with both Sara and her firm. She got me through the "first hard part" - the finalizing of the divorce and the difficult mediation - she got me ..."

Stuart J.

"Sara is very professional, well-versed and compassionate at what she does. She helped me with my child support case twice and went above and beyond to make sure the outcome is fair. She is assertive ..."

Wella L.
How is a Court Order Enforced?
Enforcing a court order can be complex, and having an experienced Carlsbad modifications & enforcement attorney by your side is essential. Here are the steps involved in enforcing a court order:
Consultation: The first step is to consult with our knowledgeable attorney. We can review your situation, assess the violation of the court order, and determine the appropriate course of action.
Filing a Motion: To initiate the enforcement process, we can file a motion with the court to outline the specific violations and request enforcement action.
Continue Reading
Read Less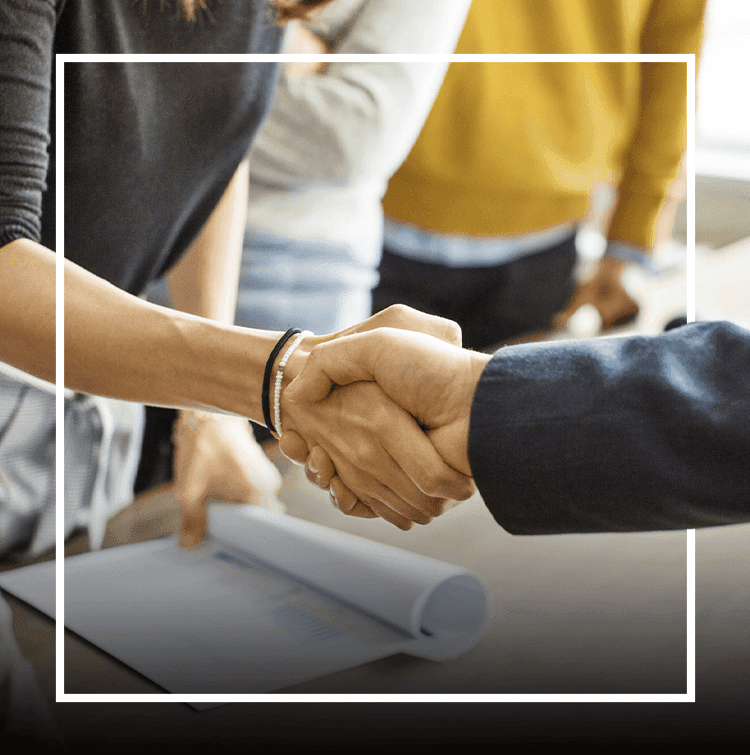 Contact Our Modification & Enforcement Lawyer in Carlsbad Today
At Davison Family Law, our Carlsbad modifications & enforcement attorney is committed to helping you navigate the legal system to reach the best possible result for your case. Contact us today to schedule a consultation and take the first step toward resolving your modification or enforcement issue with the guidance of an experienced family law attorney. Let us put our experience to work for you, ensuring your rights are protected and your family's best interests are upheld.
---
Contact Davison Family Law today to get started with our Carlsbad modification & enforcement attorney.
---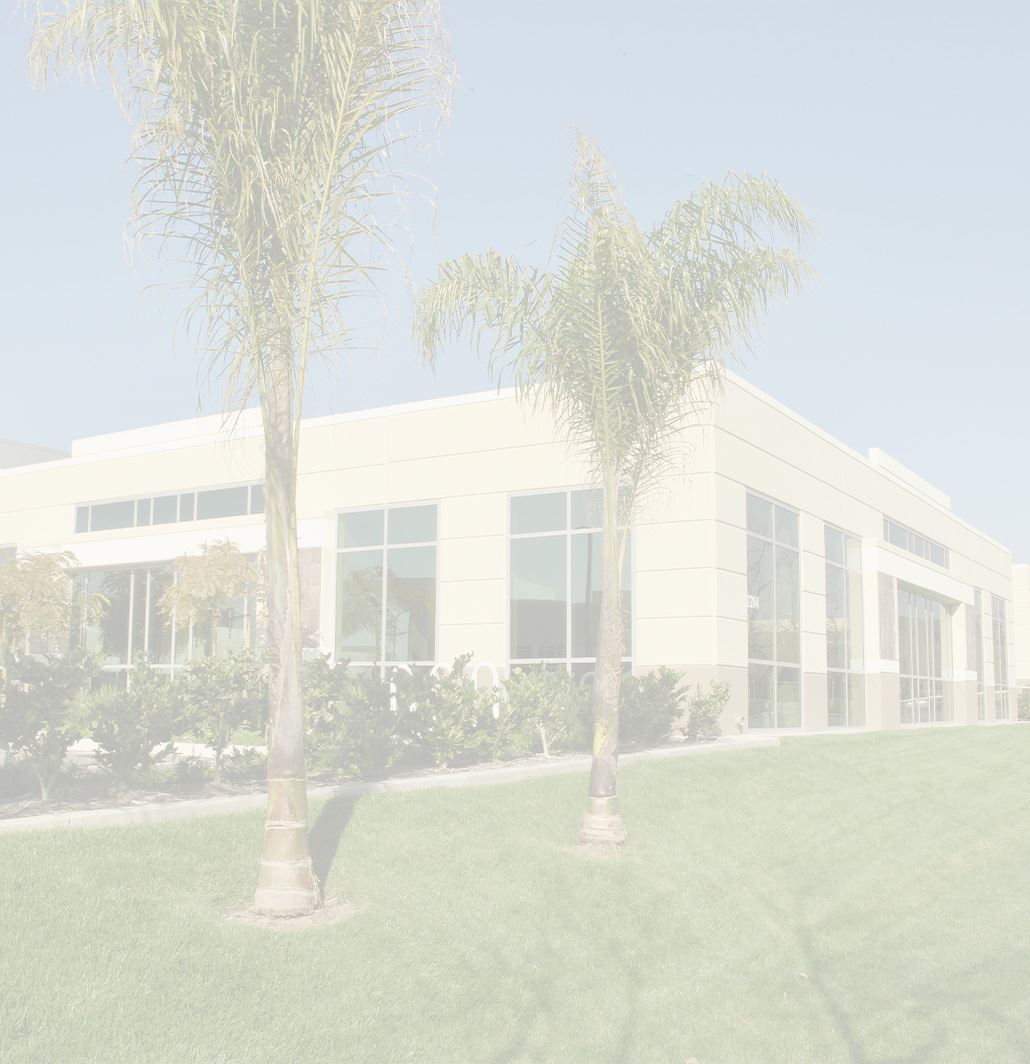 Responsive & Communicative
Contact Us Today
Fill Out the Form to Get Started