Carlsbad Spousal Support Lawyer
Spousal support, also known as alimony, refers to financial payments a person is required to make to a former spouse following divorce or legal separation. In California, spousal support is typically based on the need for one party in the marriage to maintain their standard of living or income level. This support is not guaranteed in any divorce. If you wish to receive spousal support, you will need to petition the court during the legal process. The court will consider many factors related to your individual circumstances when determining an appropriate amount for spousal support payments.
At Davison Family Law, we can assist you in seeking or contesting spousal support in your divorce or legal separation. Spousal support may also be sought in a domestic violence restraining order. No matter the situation you are in, our family lawyer brings an abundance of experience, skill, and resources to your case. Attorney Davison can help you negotiate this matter. She is also a Certified Dispute Resolution practitioner who can guide you through mediation or can litigate your case before a family court judge.
Reach out to Davison Family Law to book a free consultation with our Carlsbad spousal support attorney. Phone us at (760) 235-4438 or contact us through our online free case evaluation form.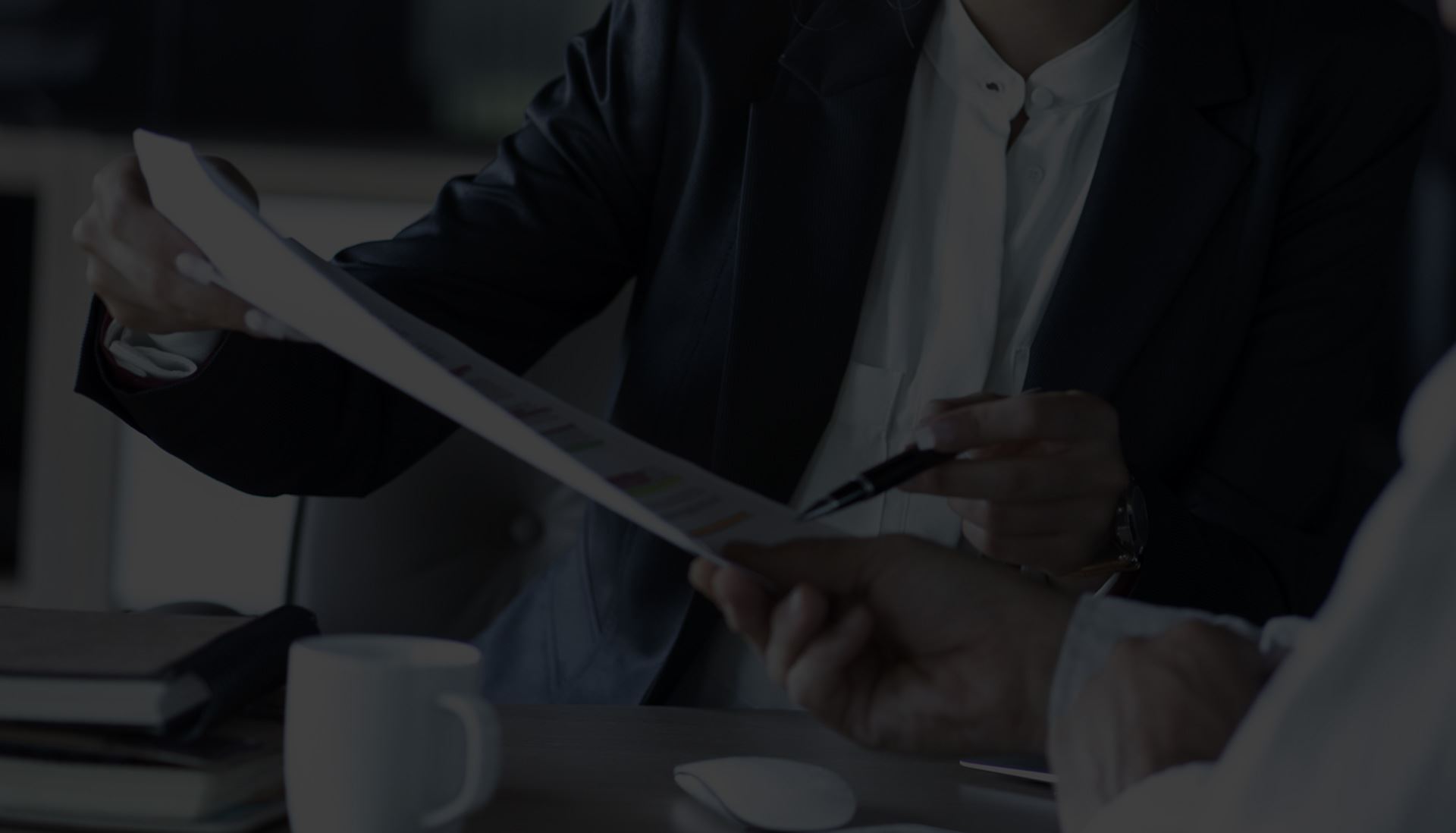 "If you're looking for a well-educated, experienced, professional expert in family law to represent you, look no further! Ms. Davison displayed her comprehensive understanding of the law, and ..."

Mark M.

"Mrs. Davison's top notch expertise, focus, and clear communication sets her apart from others in Family Law. Her no nonsense approach, and straightforward nature about the laws create a level of ..."

Dulcinea C.

"I came across Sara Davison's law practice back in 2012 through a recommendation from a friend that was going through divorce and he shared his experience of working with Sara, I immediately called her ..."

Brenda F.

"I have had a long term, far-above-expectations experience with both Sara and her firm. She got me through the "first hard part" - the finalizing of the divorce and the difficult mediation - she got me ..."

Stuart J.

"Sara is very professional, well-versed and compassionate at what she does. She helped me with my child support case twice and went above and beyond to make sure the outcome is fair. She is assertive ..."

Wella L.
Spousal Support in California
Spousal support is governed by California Family Code which includes all of the factors that can be considered in a court ordering this type of support. This type of support may be sought on a temporary or long-term basis. Temporary support may be awarded while your divorce is pending. More permanent orders may be issued that become effective when your divorce is concluded which will provide financial payments usually for a set amount of time.
Spouses may agree in writing between themselves that one will support the other for a certain monetary amount and for a certain time. Absent this, you must request spousal support if you wish to receive it as part of your divorce petition. You may still negotiate or mediate this issue even after filing. However, when you cannot agree on the terms, the judge will decide the issue based on the specific facts and circumstances of your situation.
Spousal support generally applies to cases where one spouse is financially disadvantaged and unable to maintain the lifestyle enjoyed during the marriage. An example of this would be when a spouse stayed home to care for the household and children, forgoing employment or the pursuit of a career. Generally, where a spouse seeks this type of support, the court will warn the proposed recipient to take good-faith steps to become self-supporting.
To encourage recipients to become financially independent, courts may impose various conditions in their spousal support orders. These can include required vocational evaluations and training, conditions that would terminate support, such as graduation from higher education or a vocational training program, decreases in payment amounts at scheduled intervals to further encourage recipients to become self-sufficient, and termination dates for when the support will end.
Continue Reading
Read Less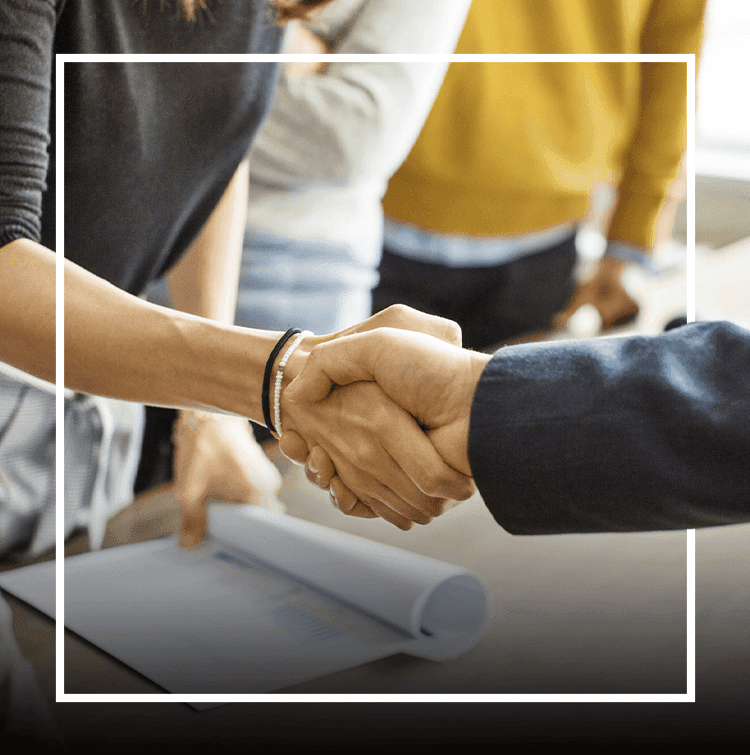 How Spousal Support is Decided by the Courts
The factors courts may review when determining the amount and duration of spousal support can include:
Income and earning potential of each spouse
Length of marriage
Standard of living established during the marriage
Age, health, and financial needs of each spouse
Tax consequences for each spouse
Retirement benefits
Contributions by one spouse to the career or education of the other
Contributions by one spouse in household services and raising the family
Balance of earning capabilities between spouses
If you need help seeking or contesting alimony, we highly recommend that you turn to Davison Family Law. With decades of experience and a dedication to helping you reach an agreement as painlessly and efficiently as possible, our Carlsbad spousal support lawyer is ready to provide the guidance you need.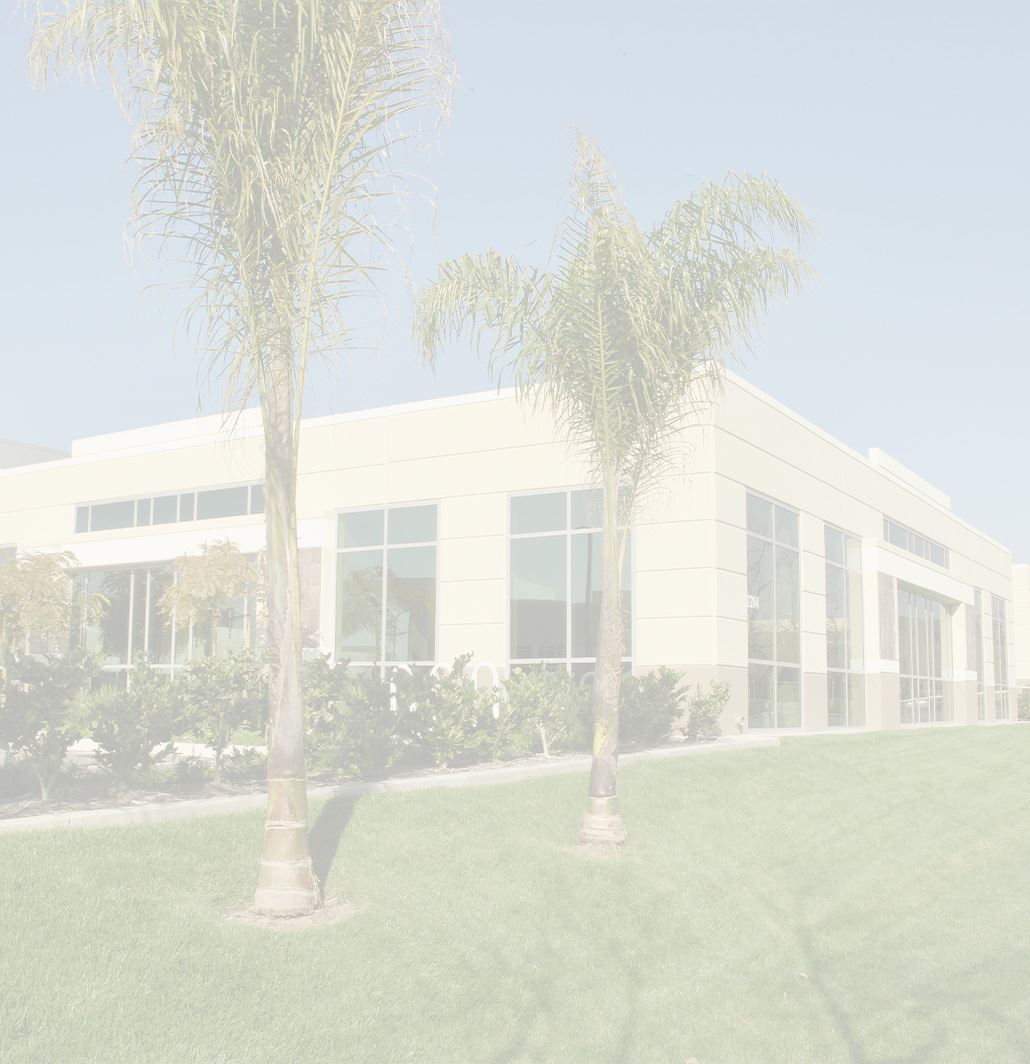 Responsive & Communicative
Contact Us Today
Fill Out the Form to Get Started