Carlsbad Family Lawyer
Dedicated Family Law Attorney Serving San Diego County, CA
Family law is a broad area of the legal system that deals with matters involving family relationships, such as marriage, divorce, matters related to children, financial support, and more. The laws governing these issues vary from state to state making it important to understand how they apply to your specific situation in California.
You will want to get your divorce or other issues right initially, whether through negotiated efforts or in a family law trial. It is typically difficult to change decrees and family law court orders once they have been issued. That is why you will want to work with a qualified Carlsbad family law attorney who can help you navigate the complexities of the court system.
At Davison Family Law, you can work with a proven Carlsbad family lawyer who has been helping individuals and families for 20 years. Furthermore, Attorney Sara Davison's Certification in Dispute Resolution allows our firm to help you resolve your case outside of the courtroom through mediation, saving you the time, expense, and duress of litigation.
---
Schedule your free initial consultation with our Carlsbad lawyer for family law at Davison Family Law by contacting us via online message or by calling (760) 235-4438.
---
Our Family Law Services in Carlsbad & Surrounding Areas
At Davison Family Law, our Carlsbad family lawyers handle a wide range of family law matters, including:
Divorce. Whether your case is simple or complex, contested or uncontested, we can help. Our firm represents all types of divorce, including same-sex, high-conflict, and high net worth.
Legal Separation. You may wish to separate from your spouse legally while remaining married for various reasons. We can help you reach an optimum settlement.
Spousal Support. Also known as alimony, we represent those seeking and contesting this financial support in a divorce.
Child Support. Mandated by law, we can help you reach a payment amount that is fair to both sides and that serves the child's best interests.
Custody and Visitation. This issue can be the most contentious in divorce and post-divorce situations. We protect your parental rights by creating workable and acceptable parenting plans and custody orders.
Domestic Violence and Restraining Orders. We protect individuals and children from family or household abuse as well as represent those who face court orders after being unjustly accused.
Paternity. Our firm helps unmarried parents establish paternity so that child support or custody orders can be sought through the courts.
Division of Marital Property. Under California's community property rule, marital property and debt are subject to a 50/50 division. We can help you seek a fair result in this vital financial issue.
Modifications. We can assist in seeking changes to existing court orders when your circumstances or those of your child have substantially changed. We also represent those contesting such changes on justifiable grounds.
Enforcement. If current court orders are being violated, we can help you get them enforced through court action. We represent parties on both sides of the enforcement issue.
Prenuptial Agreements
Our Carlsbad Family Lawyer Can Help
No matter where you stand on any given issue, our Carlsbad family attorney and team provide experienced legal help that is committed to excellence in service, professionalism, and optimum outcomes. Find out more about how we can help by discussing your issue directly with Family Law Attorney Sara Davison at our Carlsbad office in a free case evaluation.
---
To speak with an experienced Carlsbad family lawyer, contact us online or give us a call at (760) 235-4438 for a free consultation today.
---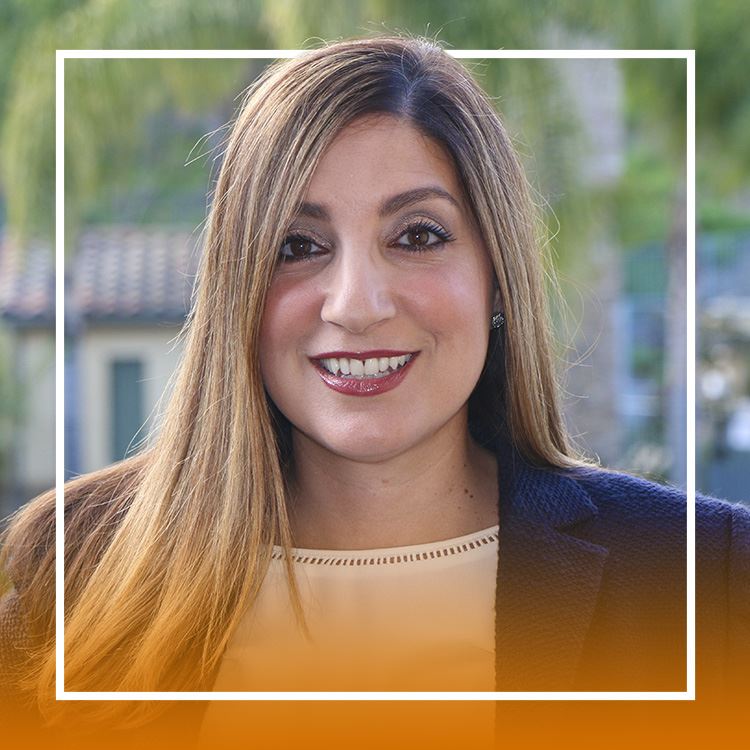 "Sara handled my divorce with a very uncompromising and emotionally unstable ex. Sara was amazing at diffusing the situation and always applying logic to the situation. In addition, Sara was very fair with her billing. I won't use anyone else."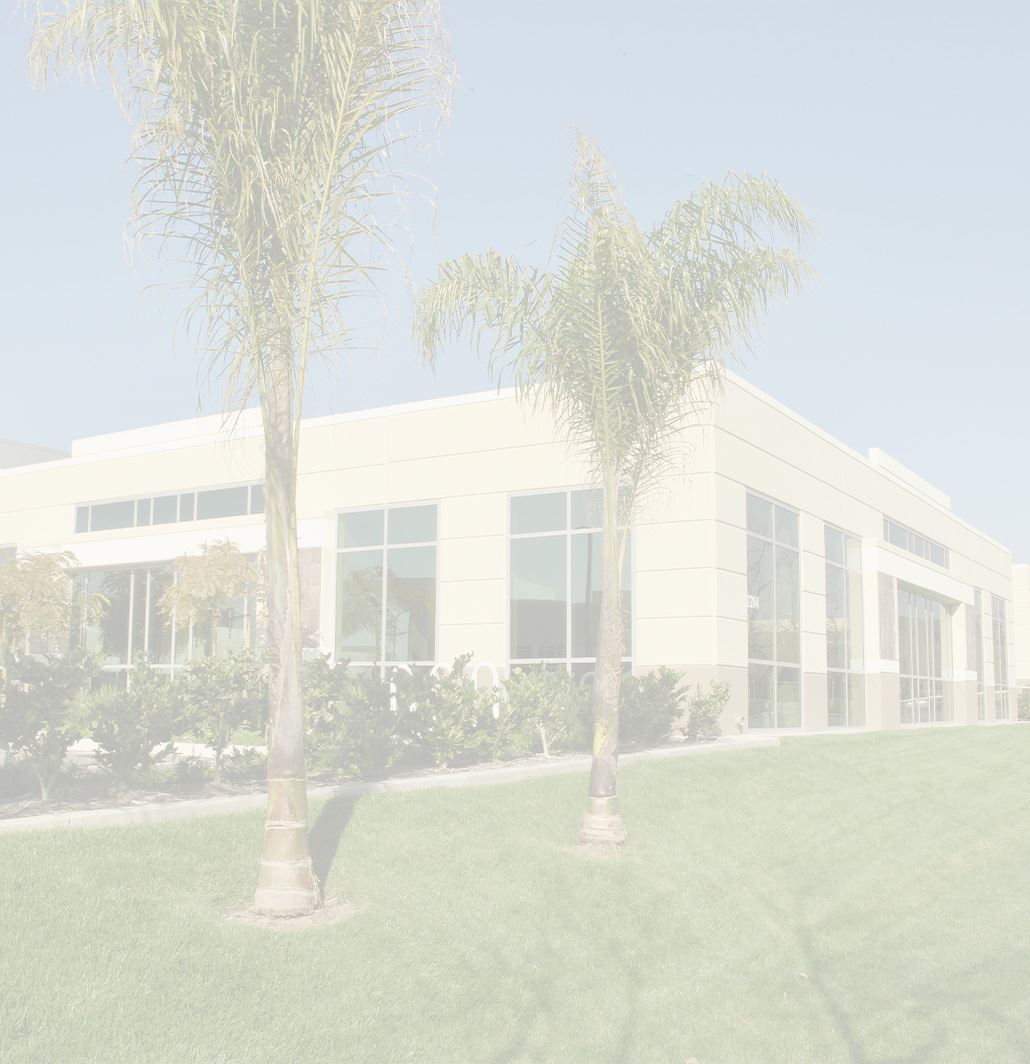 Responsive & Communicative
Contact Us Today
Fill Out the Form to Get Started