Carlsbad Divorce Lawyer
Divorce can be one of the most difficult and heartbreaking experiences in your life. It is a process that can divide your family and cause significant emotional stress for everyone. It can be especially difficult when children are involved. As a parent, you may feel your relationship with your child(ren) could be threatened or compromised. Furthermore, the divorce process can be complex, lengthy, and, where unavailable for an amicable resolution, costly.
With decades of experience in California divorce and family law, Davison Family Law is a go-to choice for legal representation and guidance through the difficult process of divorce. We are fully equipped to provide knowledgeable advice and support during this trying time. Our team strives to make the process as straightforward as possible by providing strategic solutions to complicated issues based on your unique needs. From helping you file paperwork and fighting for your rights in court, to providing compassionate counsel and negotiation throughout divorce proceedings, we are committed to helping you reach the best possible outcome.
Connect with Davison Family Law to book a free case evaluation with our Carlsbad divorce attorney. We can be reached online or at [[INVALID_TOKEN]].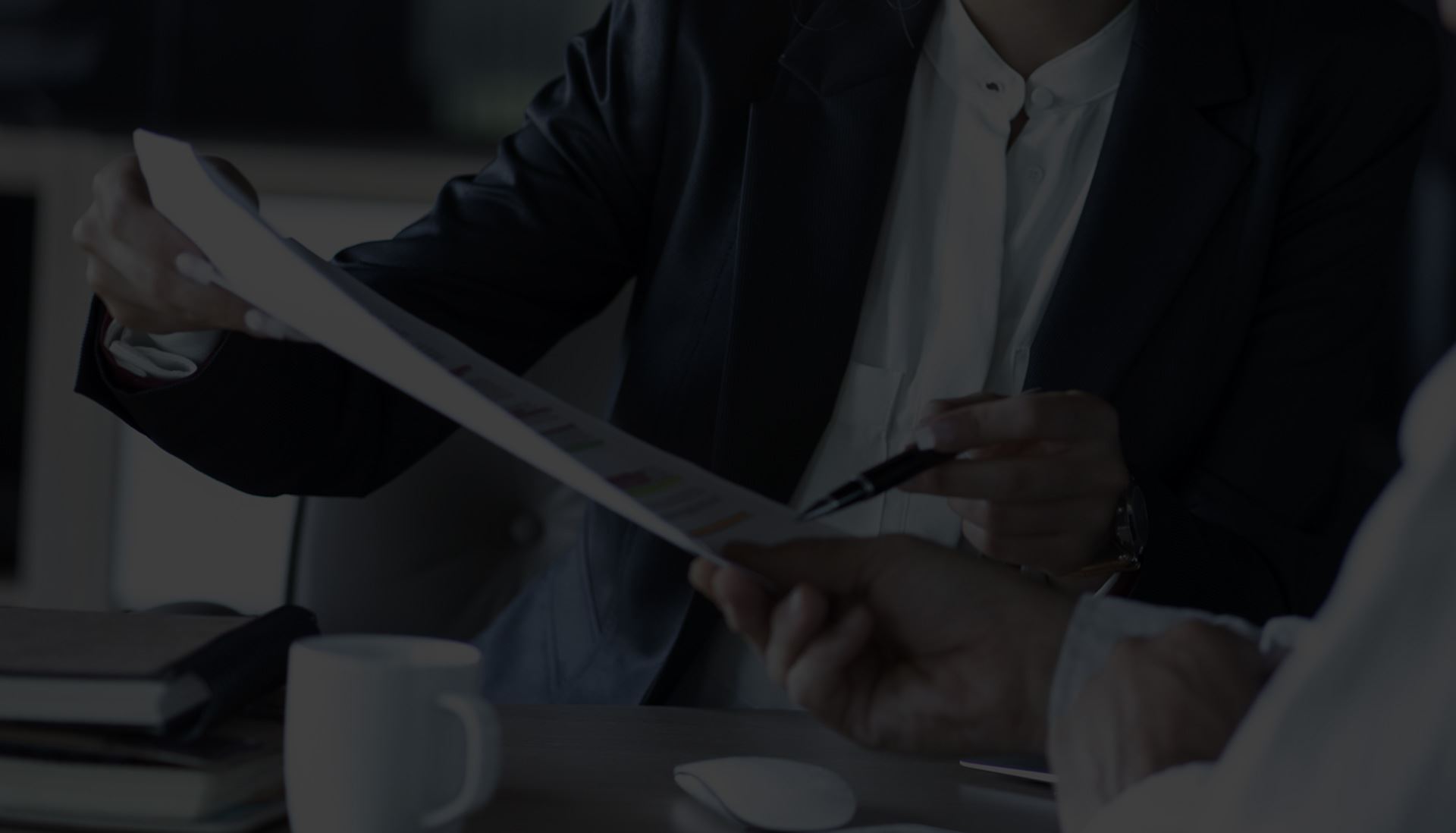 "If you're looking for a well-educated, experienced, professional expert in family law to represent you, look no further! Ms. Davison displayed her comprehensive understanding of the law, and ..."

Mark M.

"Mrs. Davison's top notch expertise, focus, and clear communication sets her apart from others in Family Law. Her no nonsense approach, and straightforward nature about the laws create a level of ..."

Dulcinea C.

"I came across Sara Davison's law practice back in 2012 through a recommendation from a friend that was going through divorce and he shared his experience of working with Sara, I immediately called her ..."

Brenda F.

"I have had a long term, far-above-expectations experience with both Sara and her firm. She got me through the "first hard part" - the finalizing of the divorce and the difficult mediation - she got me ..."

Stuart J.

"Sara is very professional, well-versed and compassionate at what she does. She helped me with my child support case twice and went above and beyond to make sure the outcome is fair. She is assertive ..."

Wella L.
Residency Requirements
Like other states, California has residency requirements for filing for divorce. Either you or your spouse must have resided in the state for at least six months and have resided in the county where you intend to file for at least three months. This applies to all marriages except for those involving same-sex partners.
Same-sex spouses could file for divorce without meeting the above residency requirements if the marriage took place in California and the states in which you currently live do not recognize or dissolve same-sex marriages. In these cases, you can file for divorce in the county where you were married.
Continue Reading
Read Less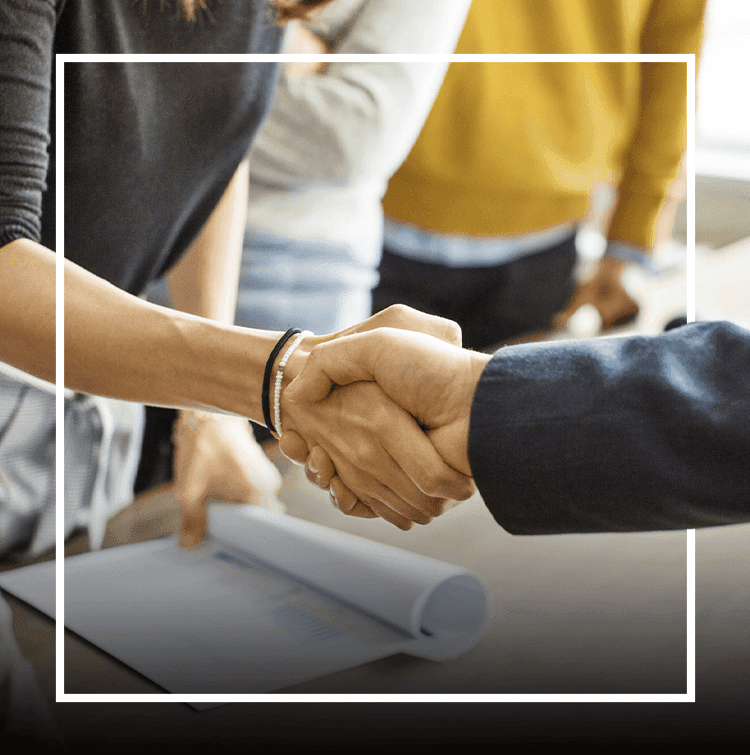 Grounds for Divorce in California
Under California Family Code 2310, divorce is referred to as "dissolution of marriage." This dissolution must be based on the following grounds:
Irreconcilable differences, in which your marriage has irretrievably broken down;
Permanent legal incapacity to make decisions; this calls for proof from a medical or psychiatric practitioner.
The most common divorce in our state is based on irreconcilable differences which means that neither you nor your spouse must provide proof to the court of marital misconduct. This means that your divorce can be processed much faster if you both agree on all the issues pertinent to your split.
Divorce issues that must be resolved in any California case include:
Uncontested vs. Contested Divorce
Where you and your spouse have reached an agreement on all of the issues relevant to your case, your divorce is uncontested. This means that you will not have to engage in a courtroom trial, thus saving you the time, expense, and stress of litigation. This can be achieved by working out a marital settlement agreement that can be submitted to the court for approval. You can also obtain a default divorce with a written agreement by including your marital settlement agreement with your divorce petition when you file. Those who have no minor children, little in the way of assets, and who meet other requirements may qualify for a "summary dissolution" which also speeds up the process.
Where the issues are contested and you cannot reach mutually-acceptable terms through other means, your case will be subject to the dictates of the family court judge. The courts will look at many factors in determining how all issues related to the case will be decided. In all matters, you will have to present your evidence to the judge in support of the terms you are seeking. This can best be done with the help of a qualified lawyer such as Attorney Sara Davison.
Why Choose Davison Family Law?
Our attorney is a product of divorce and understands how difficult this process can be. Her parents' divorce ended in a civil and friendly manner which demonstrated to her the possibility of working out acceptable agreements. Our firm strives to make that a possibility for all of our clients through skillful planning and negotiation. However, we are always prepared to take your case to court where needed or appropriate.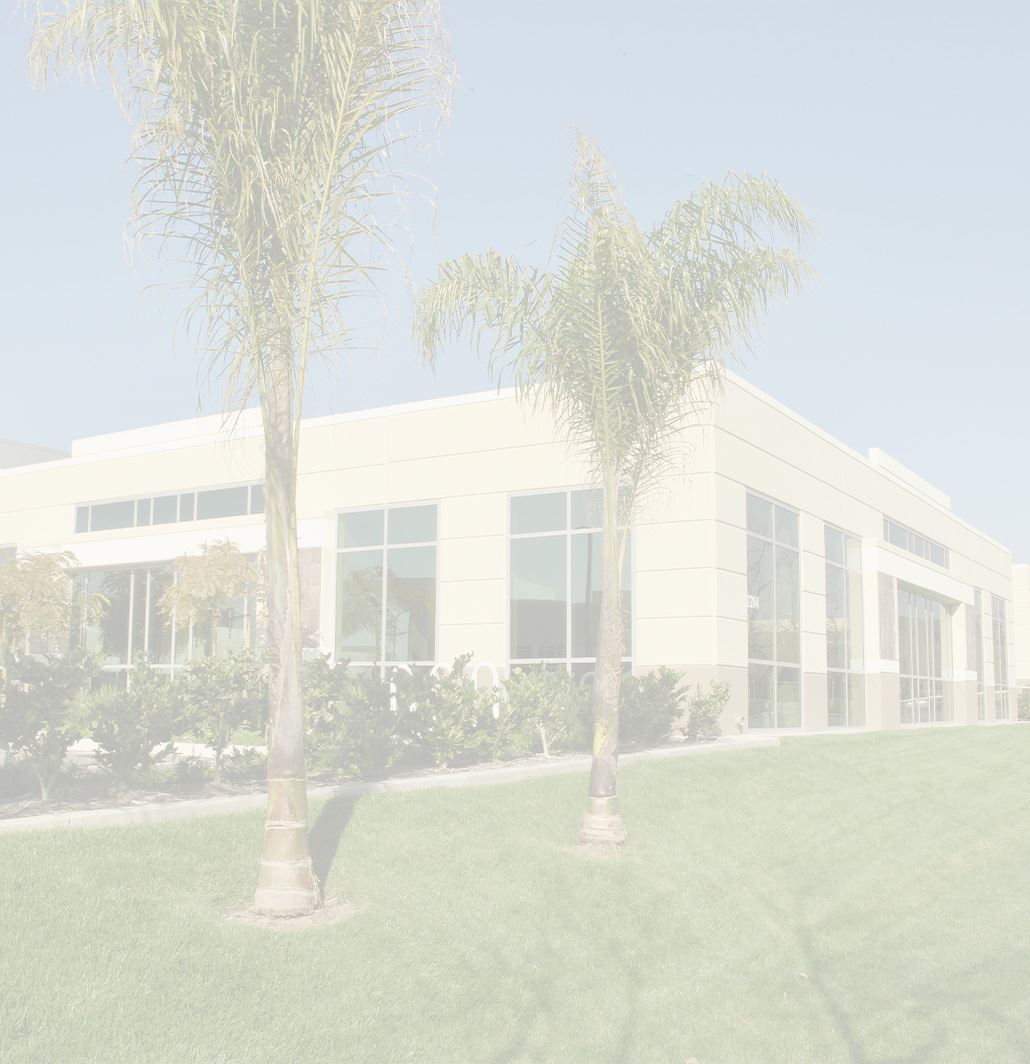 Responsive & Communicative
Contact Us Today
Fill Out the Form to Get Started