Carlsbad Division of Marital Property Lawyer
This division of marital property and debt is one of the issues that must be addressed in any California divorce. For some couples, this can be a contentious matter that may take an extended time to resolve in court. These are often complicated cases involving high net worth, multiple and complex assets, and other financial issues. Even those with fewer assets can face conflict over how to divide such items as the family home, family heirlooms, furniture, and other belongings, and even the family pet.
At Davison Family Law, we have helped innumerable people navigate this legal issue in divorce through various methods, from simple but skilled negotiation to mediation and litigation. Our attorney is certified in Dispute Resolution which means she has been trained to help opposing parties find common ground and work together to reach mutually acceptable settlement agreements. No matter how difficult, antagonistic, or complex your case may be, Ms. Davison has the knowledge, resources, and dedication you need to resolve your case.
Contact our Carlsbad division of marital property attorney at Davison Family Law to set up a free case evaluation. We can be reached online or at (760) 235-4438 to get started.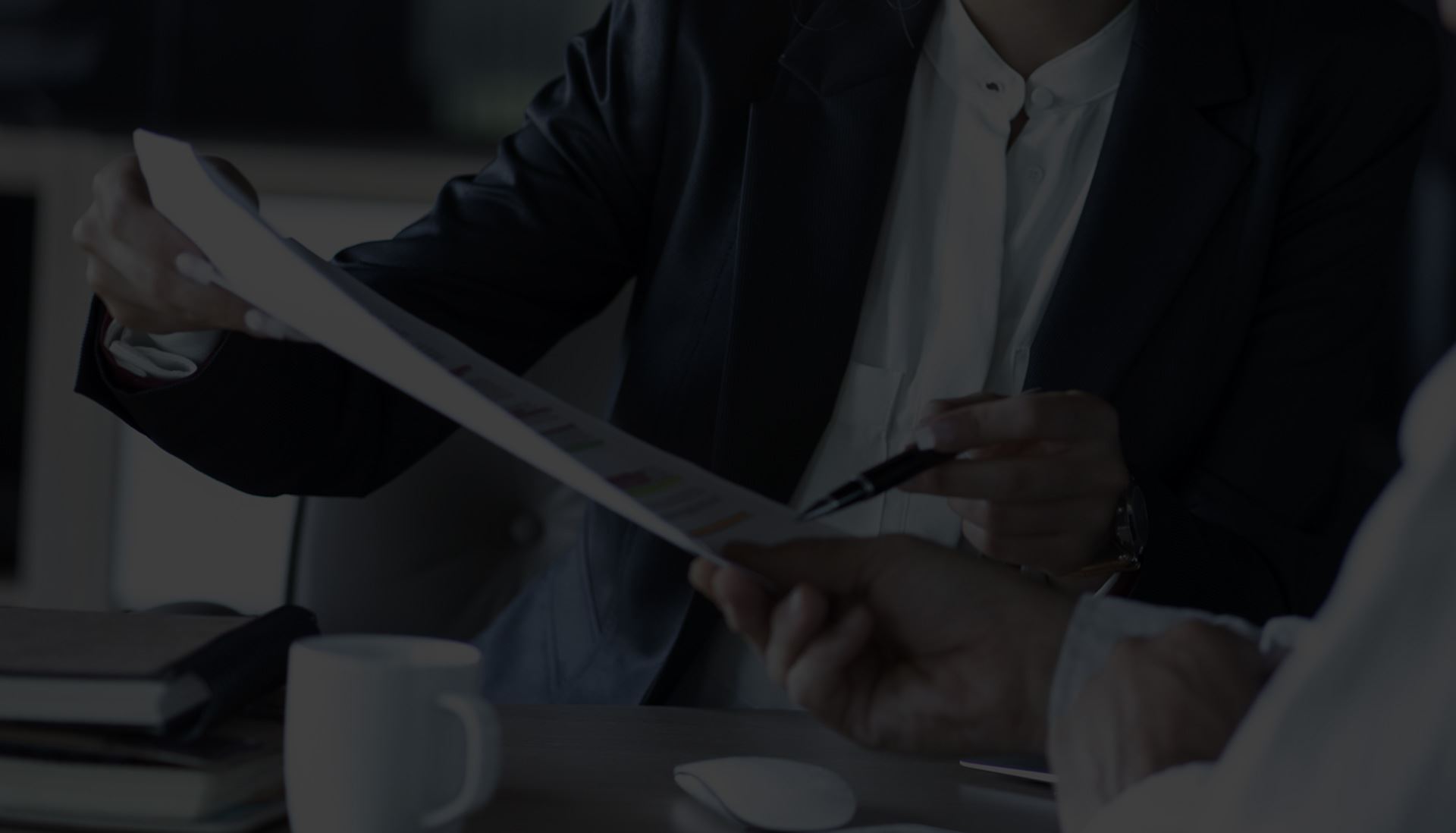 "If you're looking for a well-educated, experienced, professional expert in family law to represent you, look no further! Ms. Davison displayed her comprehensive understanding of the law, and ..."

Mark M.

"Mrs. Davison's top notch expertise, focus, and clear communication sets her apart from others in Family Law. Her no nonsense approach, and straightforward nature about the laws create a level of ..."

Dulcinea C.

"I came across Sara Davison's law practice back in 2012 through a recommendation from a friend that was going through divorce and he shared his experience of working with Sara, I immediately called her ..."

Brenda F.

"I have had a long term, far-above-expectations experience with both Sara and her firm. She got me through the "first hard part" - the finalizing of the divorce and the difficult mediation - she got me ..."

Stuart J.

"Sara is very professional, well-versed and compassionate at what she does. She helped me with my child support case twice and went above and beyond to make sure the outcome is fair. She is assertive ..."

Wella L.
Division of Marital Property & Debt in California
Marital property is generally considered to be all the property and assets you and your spouse acquire during your marriage. This property is deemed "community" property under California law and thus owned by both parties. Therefore, it must be divided on a 50/50 basis or as close to that as possible.
Marital property can include:
The marital home;
Other real estate holdings;
Cash;
Bank accounts;
Investments;
Vehicles;
Boats;
Valuable art, jewelry, and antiquities;
Retirement accounts;
Insurance;
Anything else of value acquired during the marriage.
Continue Reading
Read Less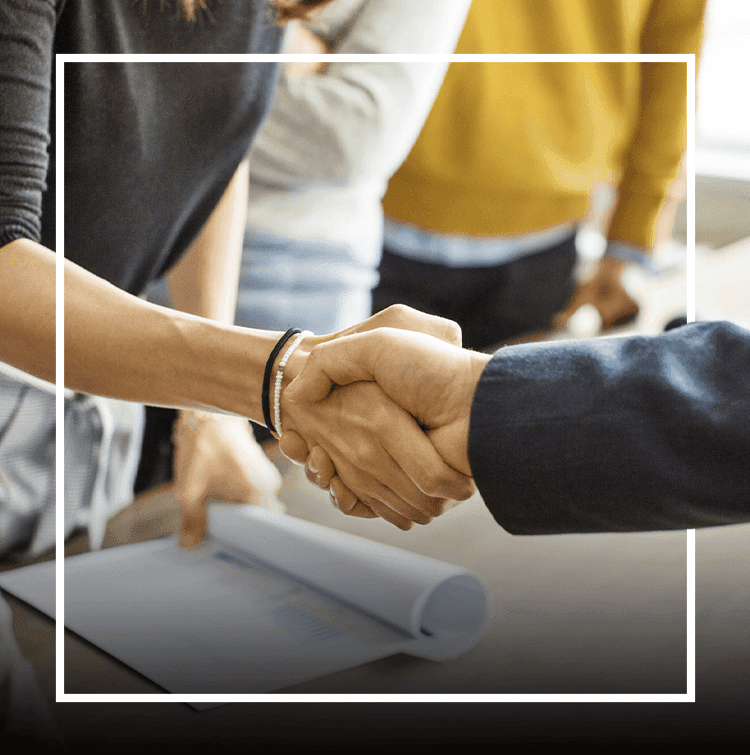 Only marital property is subject to the community property rule. "Separate property" is not subject to the rule. Separate property is that which you acquired before marriage and is titled only to you. It can also be property or assets you acquire separately during the marriage as gifts, inheritances, or court awards (such as personal injury compensation). However, where separate properties or assets become commingled into the marital estate, they may become subject to the community property rule.
You and your spouse can negotiate your own property and debt settlement agreement and submit it to the court for approval. If you cannot agree, the matter may be resolved through mediation. Failing this, it will be up to the court to decide. Complications can arise in cases where issues such as pensions, retirement accounts, overseas and/or hidden assets, family-owned businesses, and multitudinous assets are involved or other complex issues. These cases may lead to the necessity for litigation before a family court judge.
Court Considerations in Dividing Marital Property
Where couples cannot agree on a property settlement, the courts will look at many factors to determine what is considered fair and just.
These factors can include but may not be limited to:
The length of the marriage.
The age, health, and financial condition of each spouse.
Assets and liabilities both parties brought into the marriage.
The income or earning potential of each spouse.
Whether a prenuptial agreement has been established that defines how assets will be divided upon divorce.
Contributions of each party to acquiring, preserving, and maintaining property during the marriage, such as labor, caretaking services, or capital contributions.
Whether one party has had primary responsibility for childcare during the marriage.
Whether one party wasted marital assets or dissipated them by irresponsible behavior prior to filing for divorce.
Tax consequences.
In contested cases over assets or debt, each party will be required to provide his or her assertions or evidence to the court for the judge's consideration. To ensure that your case is well-prepared and presented, you will need an experienced attorney. Our firm can bring in outside professionals to back up your case, such as appraisers, tax experts, forensic accountants, or others to give the court proper data and evidence in making a fair and just ruling.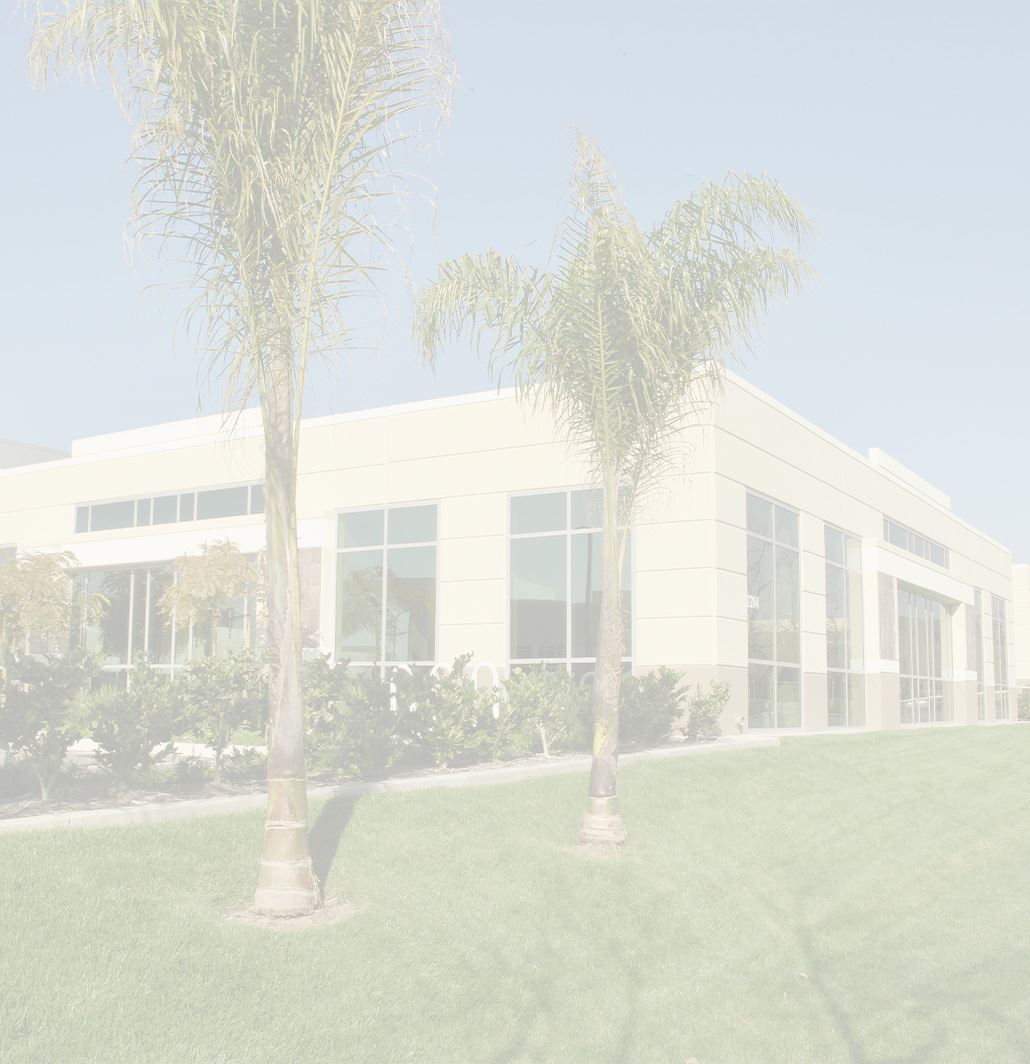 Responsive & Communicative
Contact Us Today
Fill Out the Form to Get Started