Carlsbad Child Support Lawyer
Child support is mandated by California law when parents divorce, legally separate, or where paternity has been established in unmarried parental relationships. Courts view child support as the right of the child; each child is entitled to financial support from both parents to ensure that he/she has the resources needed to maintain a secure and healthy lifestyle. Although parents may disagree as to what a fair child support payment might be, the amount is subject to child support guidelines by the state. Courts generally presume the amounts calculated per the guidelines are correct.
If you need legal assistance with determining a fair child support payment, enforcing payments where the other parent has become delinquent, or modifying the existing support order through the courts, you can turn to Davison Family Law. Our firm is backed by decades of experience in helping parents navigate the family court system in all matters related to this financial support. We can help you apply the guidelines to your individual case, including requesting the court for departures from the assessed amount where it is inappropriate, unfair, or places an undue burden on you as a parent.
Contact Davison Family Law via our website or at (760) 235-4438 to request a free initial consultation with our Carlsbad child support attorney.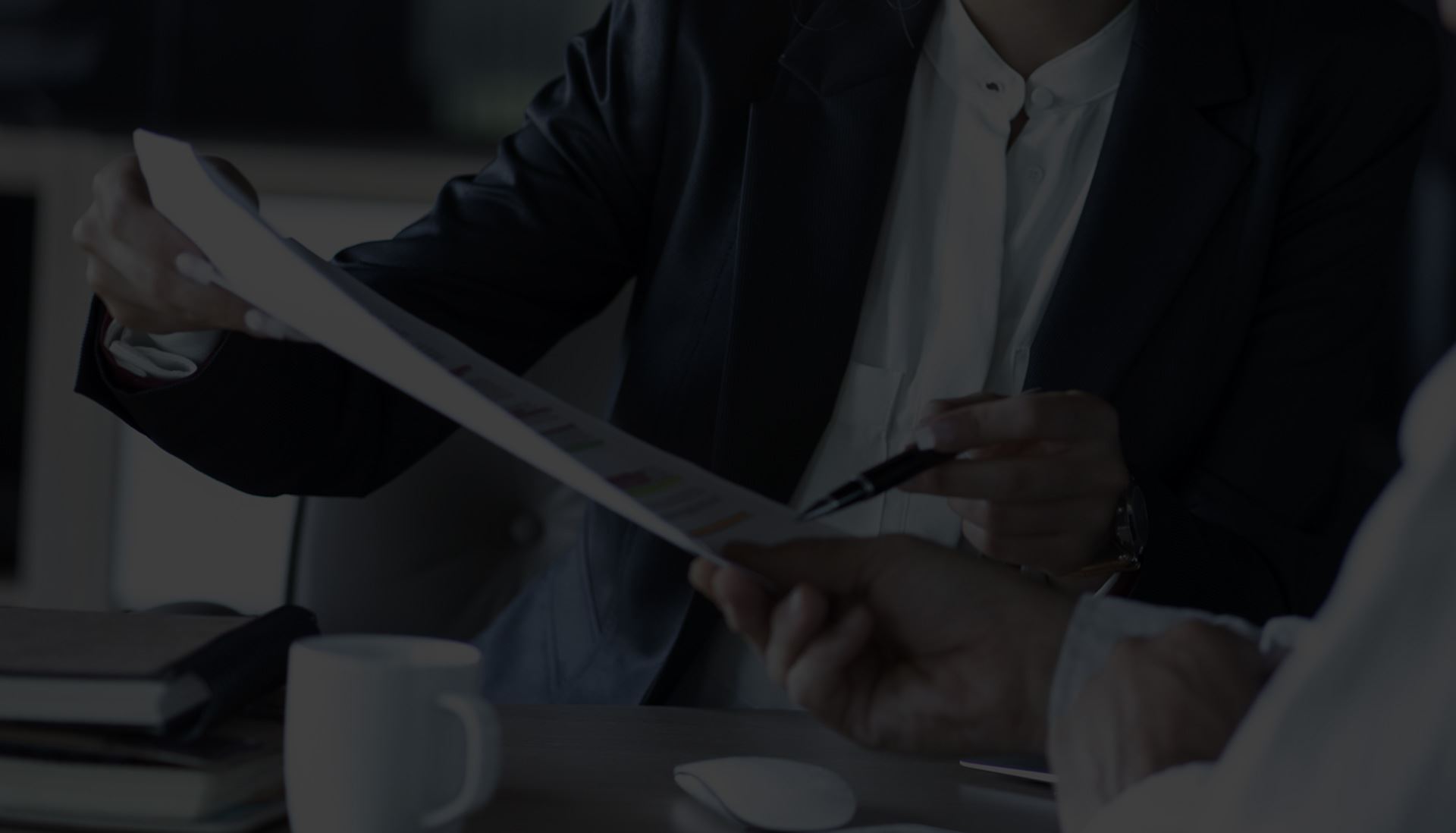 "If you're looking for a well-educated, experienced, professional expert in family law to represent you, look no further! Ms. Davison displayed her comprehensive understanding of the law, and ..."

Mark M.

"Mrs. Davison's top notch expertise, focus, and clear communication sets her apart from others in Family Law. Her no nonsense approach, and straightforward nature about the laws create a level of ..."

Dulcinea C.

"I came across Sara Davison's law practice back in 2012 through a recommendation from a friend that was going through divorce and he shared his experience of working with Sara, I immediately called her ..."

Brenda F.

"I have had a long term, far-above-expectations experience with both Sara and her firm. She got me through the "first hard part" - the finalizing of the divorce and the difficult mediation - she got me ..."

Stuart J.

"Sara is very professional, well-versed and compassionate at what she does. She helped me with my child support case twice and went above and beyond to make sure the outcome is fair. She is assertive ..."

Wella L.
California Child Support Overview
In California, child support is determined based on a formula specified in state law. The formula considers both parents' incomes, the number of children being supported, and other factors such as health insurance costs and daycare expenses. The courts use an online calculator to calculate the amount of child support owed each month.
The court will first look at both parents' gross monthly income and subtract any allowable deductions such as taxes, union dues, and health insurance payments. This determines the net income for both parents. The court will then determine how much each parent should contribute to meet their children's needs by considering factors such as the ages of the children, medical needs, educational expenses, and daycare costs.
Once this has been established, the court then looks at the total cost of raising the children each month before arriving at a percentage of each parent's income that should go towards meeting those costs. This percentage is known as "guideline support." The court can then issue an order requiring a parent to make payments to help meet their legal obligation to provide financial support for their minor children. Typically, the parent who receives this payment is the parent with whom the child resides most of the time. However, in cases where one parent earns more than the other, the court may order the higher-earning parent to pay the lower-earning parent even where physical custody is equal or close to equally shared.
Child support payments may depart from state guidelines where the calculation is determined to be unjust or inappropriate. These generally involve special circumstances. Our firm can help you petition the court for a revised payment from the calculated amount with supporting evidence that would justify such a departure.
We can also assist you in seeking to modify an existing child support order when circumstances change for you or your child in a substantial and material way. Our experienced child support lawyer can also help you enforce payments if the other party refuses to pay or has become delinquent.
Continue Reading
Read Less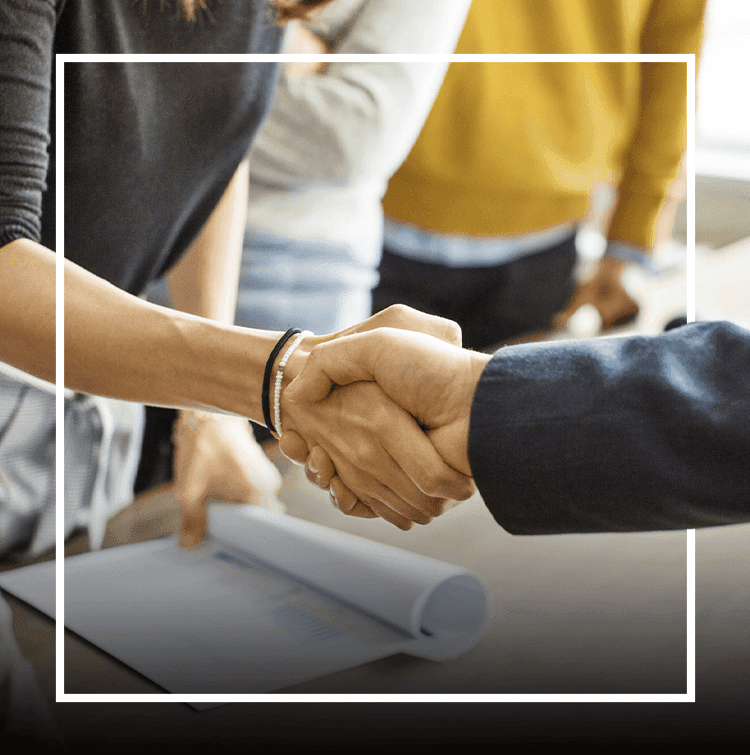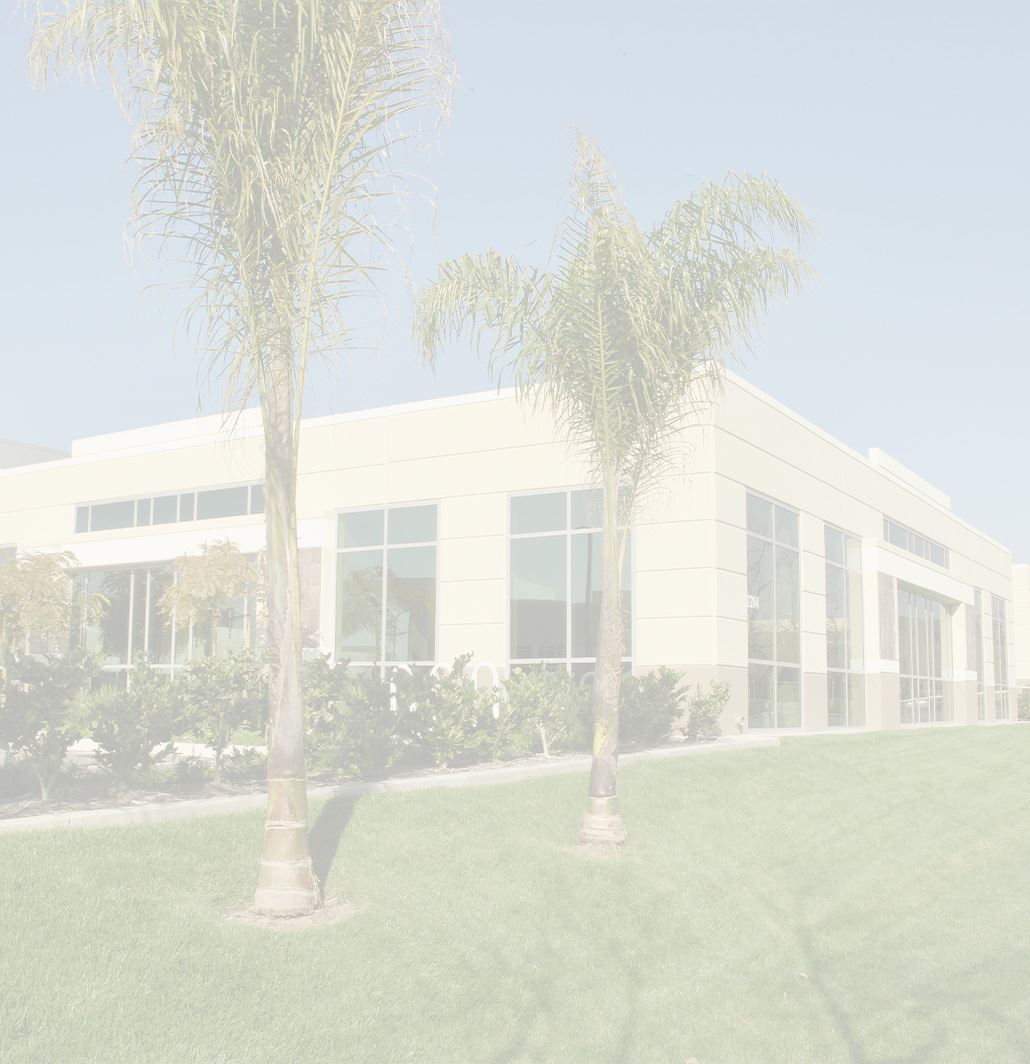 Responsive & Communicative
Contact Us Today
Fill Out the Form to Get Started